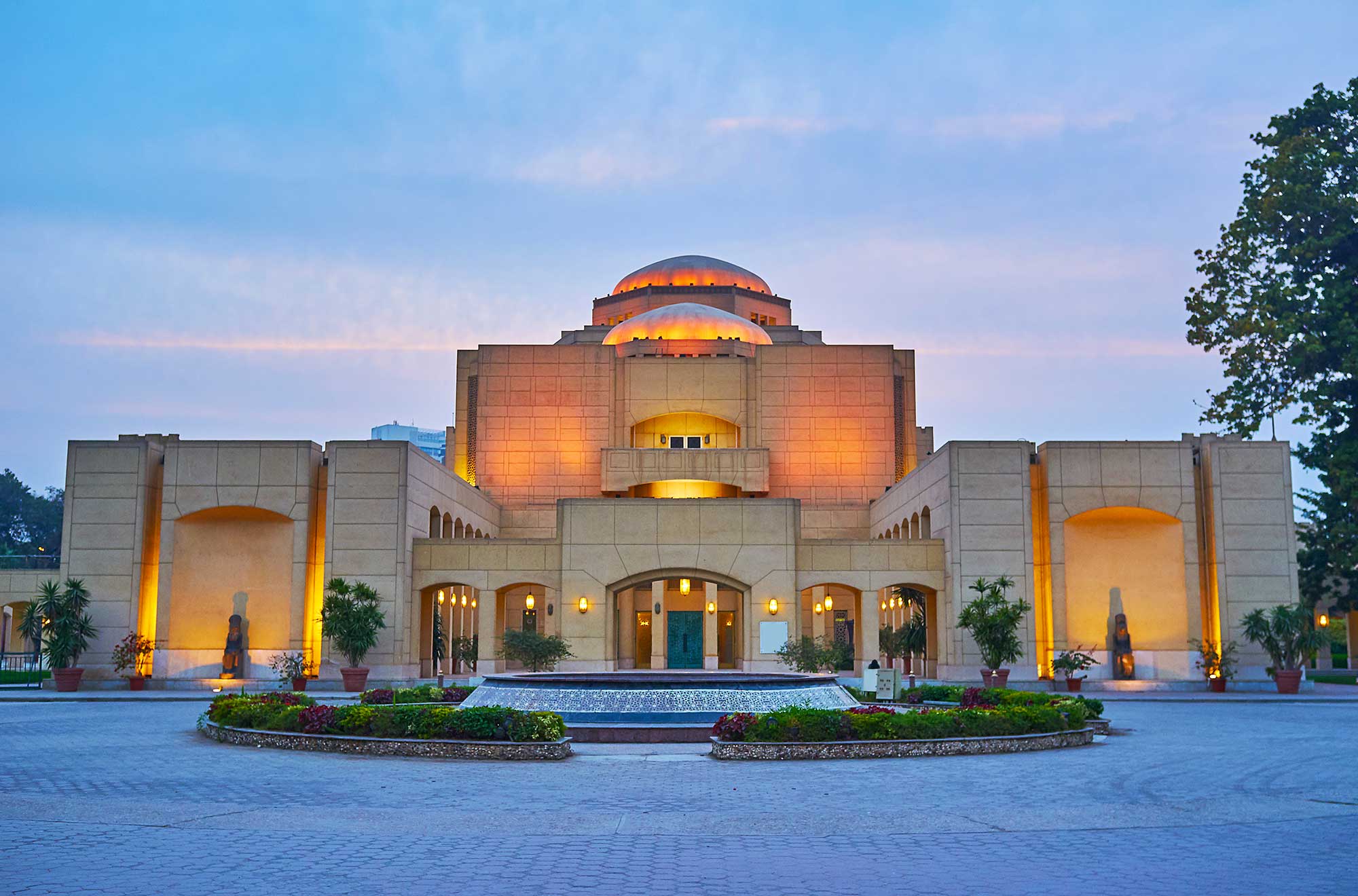 Cairo Opera House will kick off the holiday season by holding two concerts featuring Christmas music accompanied by pianist Greg Martin at 8 pm on November 28 and 29.
The program is a collection of the most famous global Christmas songs, including "Silent Night", "White Christmas", "The Most Wonderful Time of the Year", and "The 12 Days of Christmas".
Songs will be performed by Iman Mustafa, Reda al-Wakeel, Mona Rafla, Jacqueline Rafik, Julie Fazy, Dalia Farouk, Emad Adel, Jehan Fayed, Hisham el-Gendy, Amr Medhat, Elhami Amin, Ezzat Ghanem, Laila Ibrahim, Ibrahim Naji, Norista al-Marghani, Osama Ali, Osama Jamal, Burhan al-Din Farouk, Salma al-Jabali, and Osama Tantawy.
The Opera House has been taking precautionary measures to ensure the safety of its guests, including purchasing seven disinfection corridors and a number of infrared thermometers for all theaters in Cairo, Alexandria and Damanhour.
The Opera House was built in 1869 under Khedive Ismail Pasha to celebrate the inauguration of the Suez Canal. It was originally named Khedivial (Royal) Opera House.
The original house burned down in 1971 and was not rebuilt until 1988.
The Opera House is now a world-renowned cultural landmark that has staked its claim as a significant place in the cultural landscape of Egypt and the Middle East.
Edited translation from Al-Masry Al-Youm