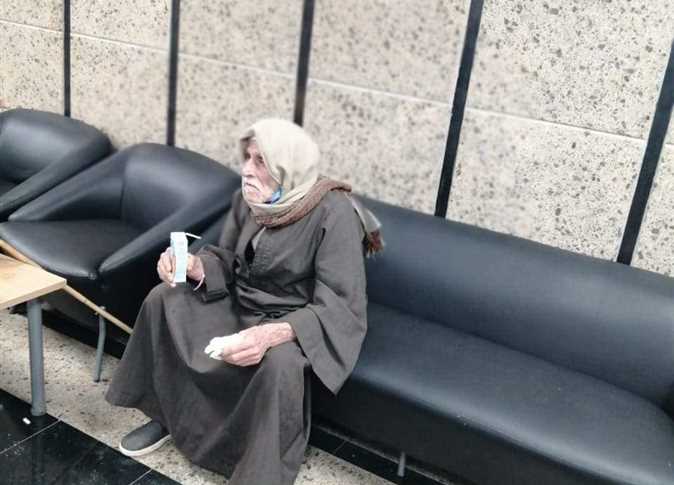 The oldest Egyptian infected with the novel coronavirus COVID-19, Abdel Moneim, 88, recovered from his illness on Tuesday and left al-Qalyubia's quarantine hospital after test results for the virus came back negative.
Abdel Moneim stayed at the hospital for one week to receive treatment and then left the hospital, to the joy of the hospital staff, who insisted on taking a photo with him after his recovery.
Abdel Moneim was twice tested for coronavirus following his transfer to al-Qalyubia from the Abbassia Fever Hospital, the chief of the medical team at the quarantine hospital Soad Hatata said. The second test came back negative.
Egypt on Monday confirmed 125 new coronavirus cases, bringing the country's number of confirmed total cases so far to 2,190.
The total number of COVID-19 deaths has now reached one hundred and sixty-four nationwide, after announcing 5 deaths today.
The newly infected cases are all Egyptian nationals who returned from abroad or were in contact with previously confirmed cases in Egypt, Health Ministry Spokesperson Khaled Megahed said, adding that the total number of fully-recovered cases rose to 488 on Monday, all of whom have been discharged from isolation hospitals.
A total of 622 positive cases have been tested in Egypt, with all results now returned negative.
Forty-one cases left quarantine on Monday.