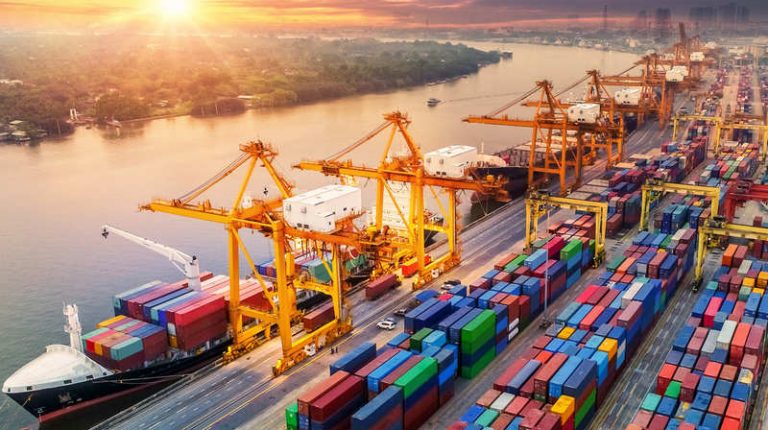 Egypt's non-oil imports decreased by 24 percent during January – April 2020, with their value falling to US$18.8 billion, compared to $24.6 billion during the same period in 2019, Minister of Trade and Industry Nevin Gamea said.
Gamea pointed out that although Egypt's international trade was affected by the novel coronavirus outbreak, production rates in several factories continued to increase due to initiatives launched by the government in the industrial sector.
Gamea noted that exports decreased by two percent from January to April 2020 compared to the same period in 2019 because the government directed a large amount of factory production to meet the needs of the local market.
The decreasing rates of exports and imports led to a reduction in the trade balance deficit of Egypt by 35 percent from January to April 2020, which fell to $5.75 billion.
Most exports came from the building materials, chemicals, fertilizers, food industries, and agricultural sectors, according to the Head of Egypt's Export and Import Control Authority, Ismail Gaber.
The largest decrease in imports, meanwhile, came from the engineering, fashion, textiles and leather goods industries.
Edited translation from Al-Masry Al-Youm