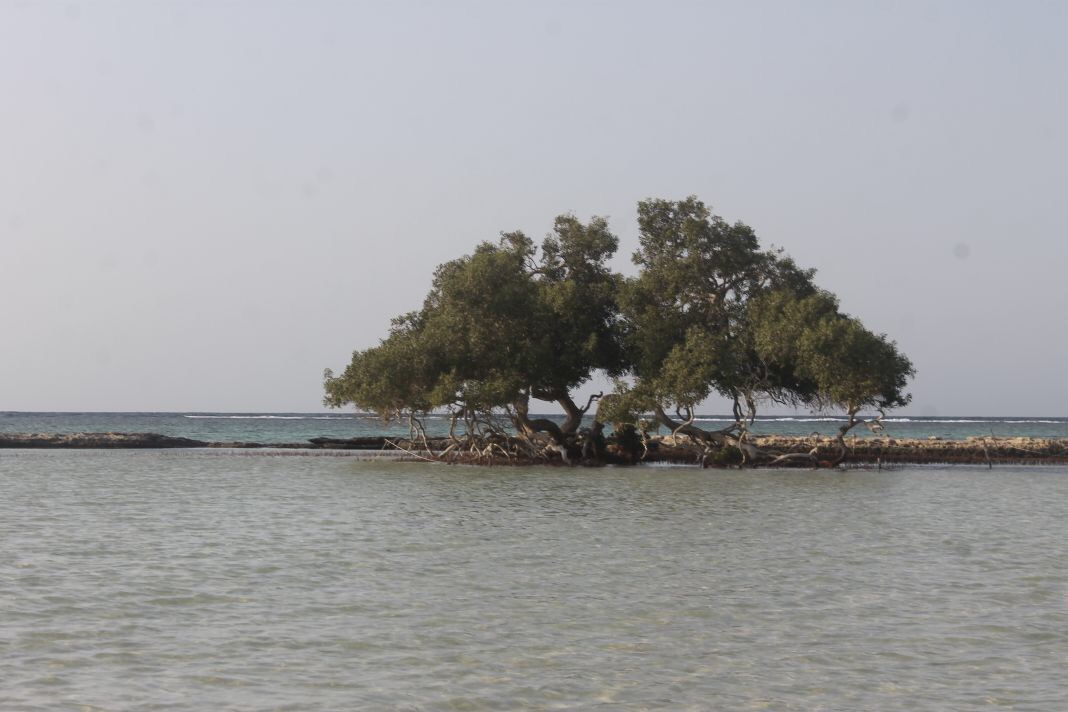 Tickets for visiting nature reserves were reduced by 50 percent to encourage young people to visit the reserves, Assistant Minister of Environment for Environmental Tourism Affairs, Hoda al-Shawadfy, announced.
Egypt has 30 natural reserves, only 13 of which are for recreational and tourism activities and services, Shawadfy said.
The "Eco Egypt" campaign has been launched to spread awareness of the nation's nature reserves and the activities that can be carried out in it, she added.
Shawadfy said during a Sunday interview with the "al-Mashhad" program, presented by Nashat al-Daihy and Amr Abdel Hamid, on the "TEN" satellite channel that the ministry is presenting tourism opportunities in the reserves on social media.
 The pandemic coupled with the desire to visit open places has increased the demand for reserves, she explained.
The Ras Mohammed, Nabq and the Petrified Forest reserves are among the biggest major reserves with recreational and tourist activities open to public, she said.
The Environment Ministry cooperates with the Ministry of Tourism to set a general framework for green hostels in Egypt which have not been officially classified before. Some requirements have been set for existing hotels to update their green mark certificate, she mentioned.