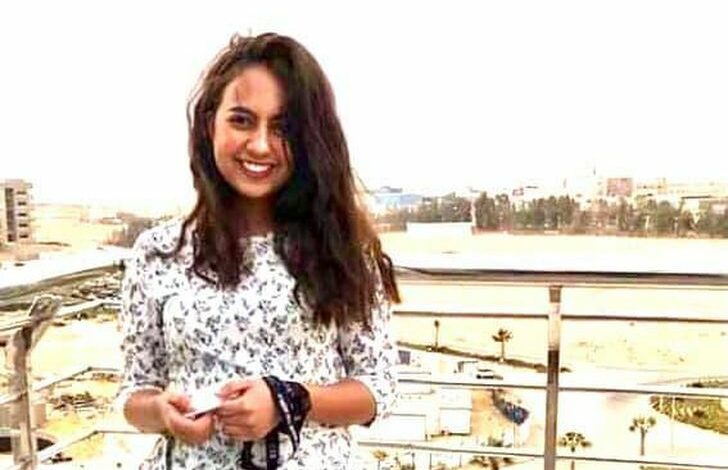 The head of Egypt's National Council for Women Maya Morsi on Saturday stepped into outrage over two recent cases of discrimination over women's clothing, one against a university of Tanta student wearing a dress to an exam and the other against a girl named Dina Hashem who was barred from entering a hotel due to her Islamic mayo (swimsuit).
In an interview with Amr Adib's "al-Hikaya" (The Story) talk show, Morsi said that she spoke with the president of Tanta University and confirmed there would be a serious investigation into the incident.
"How does the monitoring committee ridicule the girl before she enters the exam? The exam supervisor does not have the right to comment on her dress or her religion, but the role of the supervisor is to prepare the atmosphere for students to do the exam in a calm atmosphere," she said.
She added that Egypt is not a "veiled or not-veiled" nation, and stressed that if the girls filed for discrimination it will be far more effective than depending on internal regulations.
The President of Tanta University Mahmoud Ahmed Zaki commented on the incident, saying: "Habiba, according to her story with a talk show program, was subjected to a number of criminal offenses, such as bullying and religious discrimination."
During an interview with the Salet al-Tahrir talk show, Zaki considered the girl's plea to a talk show program as an official complaint, which was referred to the Public Prosecution directly, and said she should have filed official complaint to the faculty instead which he assured would have been dealt with swiftly.