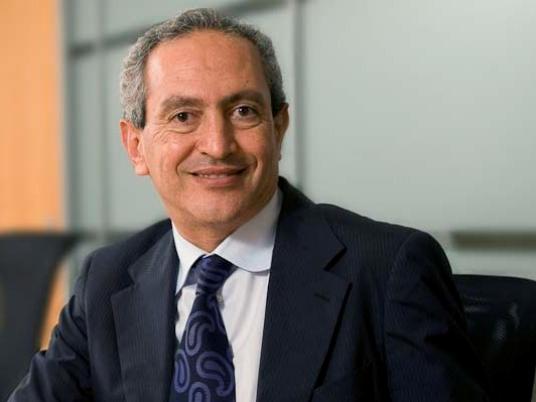 Egypt's famed billionaire Nassef Sawiris along with the Sawiris Foundation gifted the University of Chicago Booth School of Business a grant worth US$6 million to launch the first custom-designed Executive Education program in El Gouna, according to the University of Chicago, a prestigious US school.
The Sawiris Foundation for Social Development is the first of its kind as a donor foundation to be established in Egypt with the purpose of adapting projects by NGOs to bring private and public sectors together.
Under the Chicago Booth Executive Program that will be held in El Gouna, participants coming from Egypt's private and public sectors will get to attend 14-day sessions staring this year and ending in 2021, the University noted. The program will equip participants to cope with ongoing challenges in the growing business industry by augmenting their business connections. The program offers learning experience, providing traditional and experiential skills.
Furthermore, the University declared that throughout the upcoming years, the program will involve participants from across the Middle East and North Africa.
"I am excited to support the launch of a new Chicago Booth program in Egypt, bringing the school's strength in executive education to emerging leaders in the public and private sectors of Egypt and the wider region," Nassef, an alum of the college, stated.
Chicago Booth Dean Madhav Rajan expressed his excitement to be partnering with Nassef to exercise the college's approach in collaboration with Egyptian governmental officials in the evolving Egyptian industry, the University reported.
"This unique program will further the school's mission to influence and educate current and future leaders," he added.
Nassef Sawiris previously established a fellowship program that included student exchange between Cairo University and Chicago University.
Notably, Nassef Sawiris has been one of UChicago's board members since 2013. He is a global icon in engineering and construction and the CEO of Orascom Construction Industries.