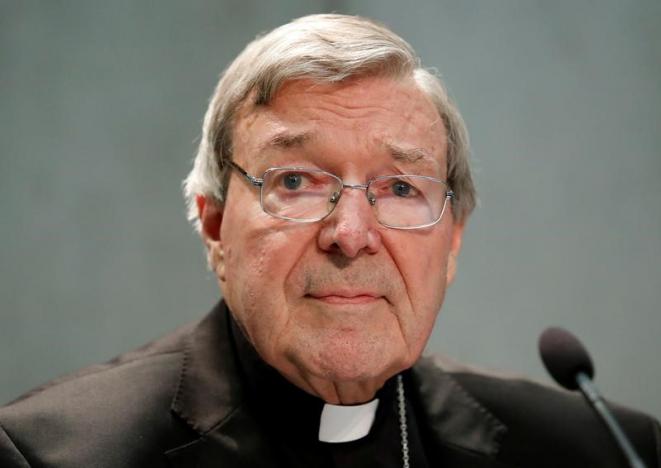 According to the spokesperson of the Pentagon, Col. Rob Manning, Friday's al-Rawda mosque attack in North Sinai is an example of why the United States must remain involved in the Middle East.
Manning said in a Pentagon statement that "the United States must help partner nations build their own defense and police capacity to ensure [the Islamic State of Iraq and Syria], al-Qaeda, and like-minded groups cannot plan and carry out attacks."
Manning also gave an overview of the area during his weekly press brief with Pentagon reporters.
He said there are roughly 500 US forces in Syria and around 5,000 in Iraq. Defense Department officials are working on providing a better run-down of US forces in the countries as security considerations permit.
Manning said that the Iraqi forces are working to improve security in areas they have retaken from IS control. This includes going into areas to clear them of improvised explosive devices, seizing weapons caches, disarming booby traps, and rooting out IS hold-outs.
"Also, coalition forces provided counter-IED training to Raqqa internal security force soldiers," he said. The coalition also passed over communications gear to Raqqa force personnel.
"We remain very clear in that we are going to continue to target [IS], and remain committed to protecting our NATO ally Turkey," Manning affirmed.
According to a report published by the Pentagon on its website on Tuesday, as of September 30, there were 15,298 US troops deployed in Afghanistan, 8,892 in Iraq, and 1,720 in Syria.