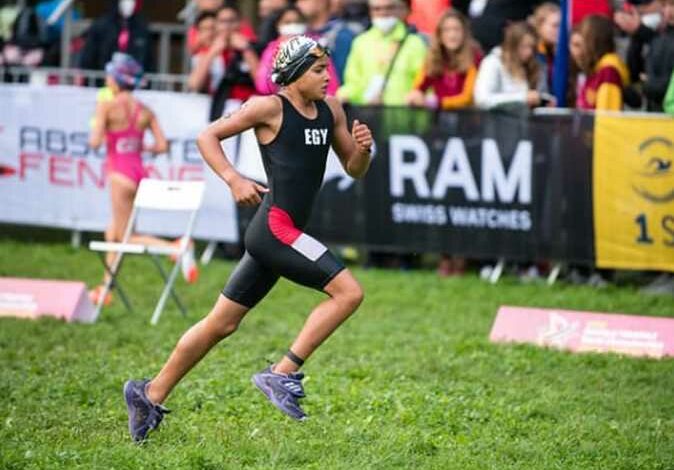 The Egypt's modern pentathlon team won the women's relay gold medal at the World Modern Pentathlon Championships, which is currently being held in Alexandria from July 24 to 31.
Egypt's national team won the gold medal after scoring 1,298 points.
Egypt's team was represented by champions Heidi Adel and Amira Qandil.
Mexico won the silver medal with 1,291 points, and the Korean team won the bronze  medal with 1,260 points.
Men's singles qualifiers are scheduled for Friday.
The Egyptian team competes in the tournament with 11 players, six males and five females.
The men's team includes Islam Hamed, Ahmed Hamed, Ahmed al-Gendy, Muhannad Shaaban, Mohamed al-Gendy, and Moataz Wael.
Women's team includes Heidi Morsy, Salma Abdel Maqsoud, Amira Qandil, Malak Ismail and Zeina Amer.
The tournament schedule includes men's and women's relay, singles, and team matches.