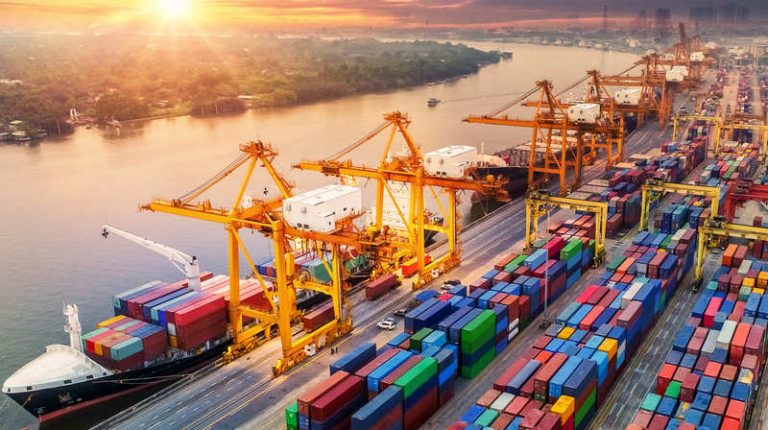 Egypt's Ministry of Oil on Wednesday has signed an agreement with the International Islamic Trade Finance Corporation (ITFC) of the Islamic Development Bank to fund importing of oil commodities and other supplies.
The volume of financing allocated for 2021 reached US$ 1.1 billion.
The ministry said that the agreement comes as part of a three billion dollar deal signed between the Ministry of Investment and International Cooperation and the ITFC.
Egypt is a partner with ITFC in the Arab-African bridges program, emerging from its keenness to invest more to finance the private sector.
This comes in light of the program's compatibility with Egypt's strategy to open new foreign markets to Egyptian exports in African markets and to strengthen the Egyptian role in the Arab and African regions, especially during its presidency of the African Union.
Minister of Planning and Economic Development Hala al-Saeed back in November praised Egypt's partnership with the Islamic Development Bank Group which over four decades, has funded 258 projects at a total cost of LE11.64 billion.
These include 198 completed projects and 60 underway, covering energy, infrastructure, industry, financing, agriculture, health, and education.
Egypt is also working alongside members of the bank such as the International Islamic Trade Finance Corporation and the Islamic Corporation for the Insurance of Investment and Export Credit to fund development, secure investment and export credits.