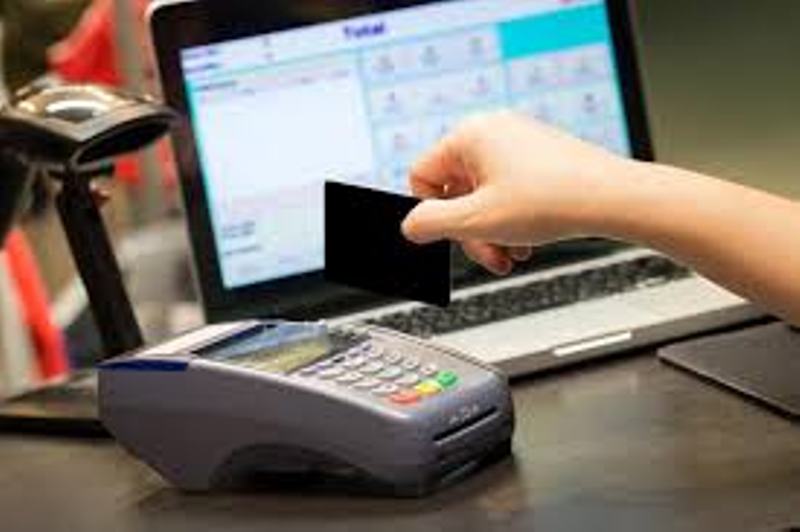 Egypt's Minister of Finance stated on Tuesday that the ministry would implement the National Council of Payments' decisions aiming to shift towards digital banknotes and achieve financial inclusion in May.
Part of the decisions include that people would be charged for using online payment devices to pay governmental services such as taxes and custom fees.
The ministry clarified that these decisions were part of the country's National Program for Economic Reformation, and as part of a plan to encourage online payment.
The ministry has spread 7,000 Point of Sales devices in governmental bodies including the Real Estate Registry and Notary Department, Traffic Administrations and universities and offices of Local Administration.
The ministry also issued Electronic Payment Cards in cooperation with the Central Bank of Egypt (CBE) and the National Authority for Egypt Post.
The Egyptian government said in 2018 that the governmental services site has provided 75 services related to civil status, landlines, booking train tickets, Egyptian university enrollment, traffic violations, home electricity, buses, airlines, and more.
The government added that electronic services have been developed in 171 traffic units, and 4,571 Health Ministry offices where births and deaths were recorded.
Services at 28 notary offices were also being developed, beside e-services at 92 commercial registration offices.