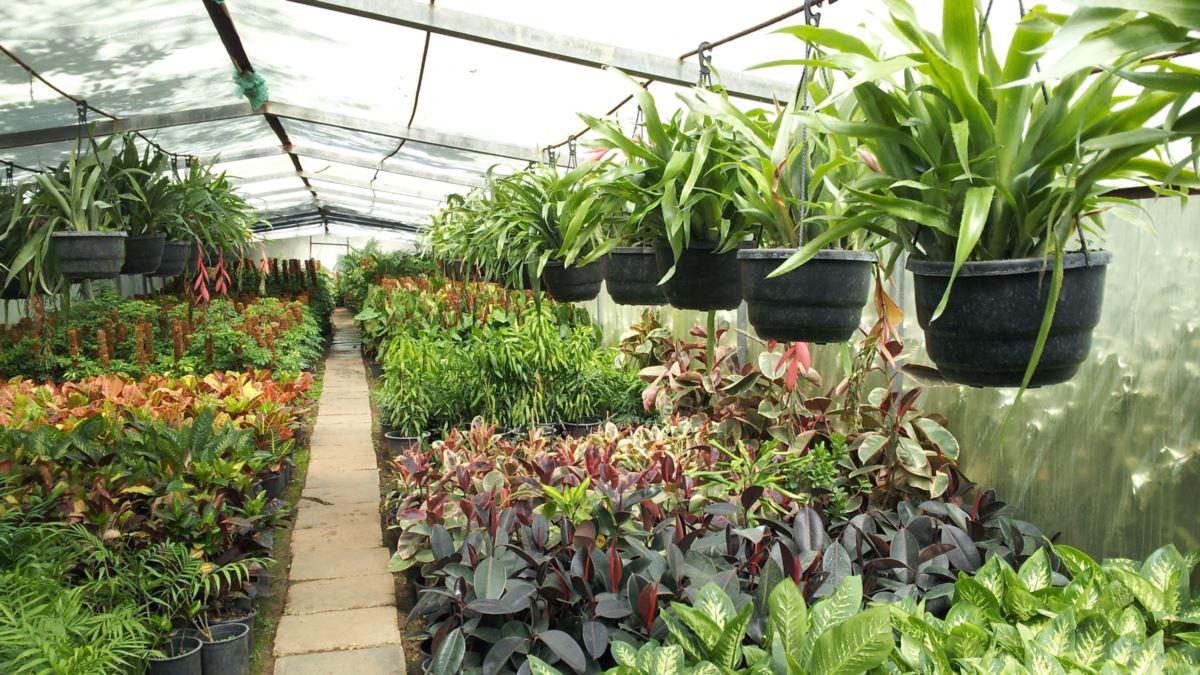 Egypt's Minister of Environment Yasmine Fouad, Minister of Agriculture Al Sayed Mohammed Marzouk Al-Kasser , and New Valley Governor Mohammed al-Zamlot on Tuesday signed a cooperation agreement that will establish an agricultural nursery in al-Kharga, which is located in southwestern Egypt.
The nursery will be built on an area of five acres, and its focus will be the production of seedlings for ornamental and fruit trees.
Fouad said that the agreement comes as part of the joint cooperation between the two ministries to protect Egypt's environment, increase the amount of green spaces in the country, and reduce air pollution.
The nursery will also help Egypt get closer to achieving the 17 UN sustainable development goals by 2030, the minister said.
According to the UN's website, the 17 SDGs are aimed at improving the lives of people and the planet. The goals include eliminating hunger and poverty, as well as improving sanitation and promoting clean energy.
International Cooperation Minister Rania Mashat stated in October that Egypt has pioneered as regional leader in SDGs, according to a report by the United Nations Economic and Social Commission for Western Asia (ESCWA).