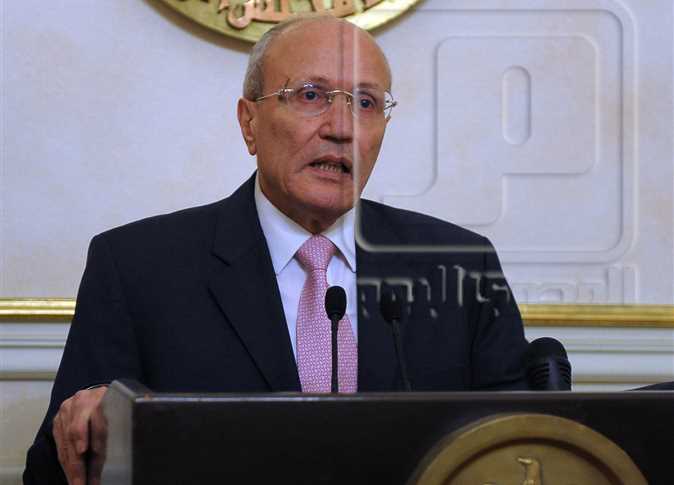 Egyptian Military Production Minister Mohamed Saeed al-Assar signed a Memorandum of Understanding (MoU) at the headquarters of the Ministry between the National Organization for Military Production and the China Energy Engineering Group Corporation (CEEGC) for energy and infrastructure projects.
According to the MoU, the National Organization for Military Production will cooperate with the Chinese company for the various stages of planned national projects, beginning with identifying these projects and collecting information on them, as well as contributing to obtaining the necessary licenses and permits for implementation.
A number of technicians from the National Organization For Military Production will visit China for training at the company's headquarters. The CEEGC will be responsible for providing the engineering designs, supplies, construction services and all technical support required.
The CEEGC is one of the largest companies with extensive technical expertise in project development and comprehensive solutions for the energy sector not only in China but also globally, according to the company's Assistant Director Shen Chen.

He added that the company has a great potential in manufacturing, including preparing studies and designs, planning, construction, maintenance, and operation management.
Chen expressed the CEEGC's desire to cooperate with the National Organization For Military Production's companies in implementing various projects in the fields of energy, infrastructure and others.
He also stressed confidence in Egypt's military production companies, pointing out that the investment climate in Egypt is now encouraging for participation in major national and developmental projects, as evidenced by the amount of projects Egypt has recently implemented.