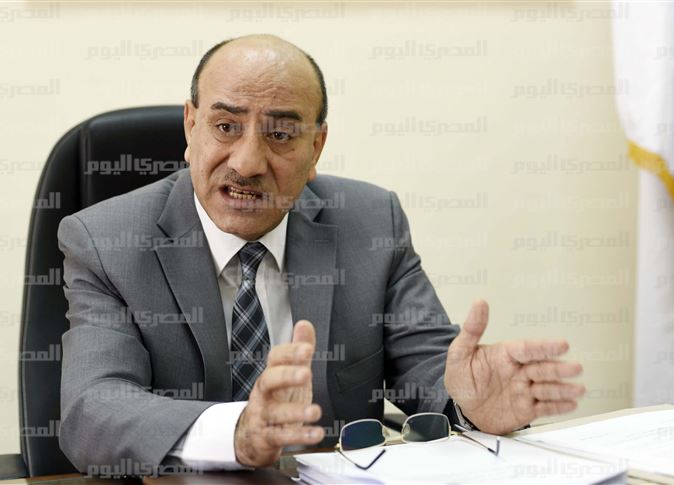 Egypt's Military Court of Appeals on Sunday upheld an earlier ruling sentencing former top auditor of the Accountability State Authority (ASA) Hesham Geneina to five years in prison for insulting the armed forces.
The Military Misdemeanor Court convicted Geneina over the charge in April 2018. Geneina's lawer Farid al-Deeb submitted the appeal against the earlier court verdict, but the court turned it down today.
Police arrested Geneina in February 2018 after he told the American newspaper Huffington Post that he has access to top-secret documents that allegedly prove army leaders played a role in causing the social unrest following the 2011 Revolution against former president Hosni Mubarak.
In July 2016, Geneina was sacked as a top auditor after he reported that corruption had cost the country $68 billion over four years.
He was also sentenced to jail in 2016 for spreading false news at the time, however later in December that year, the jail sentence was suspended.
Edited translation from al-Masry al-Youm