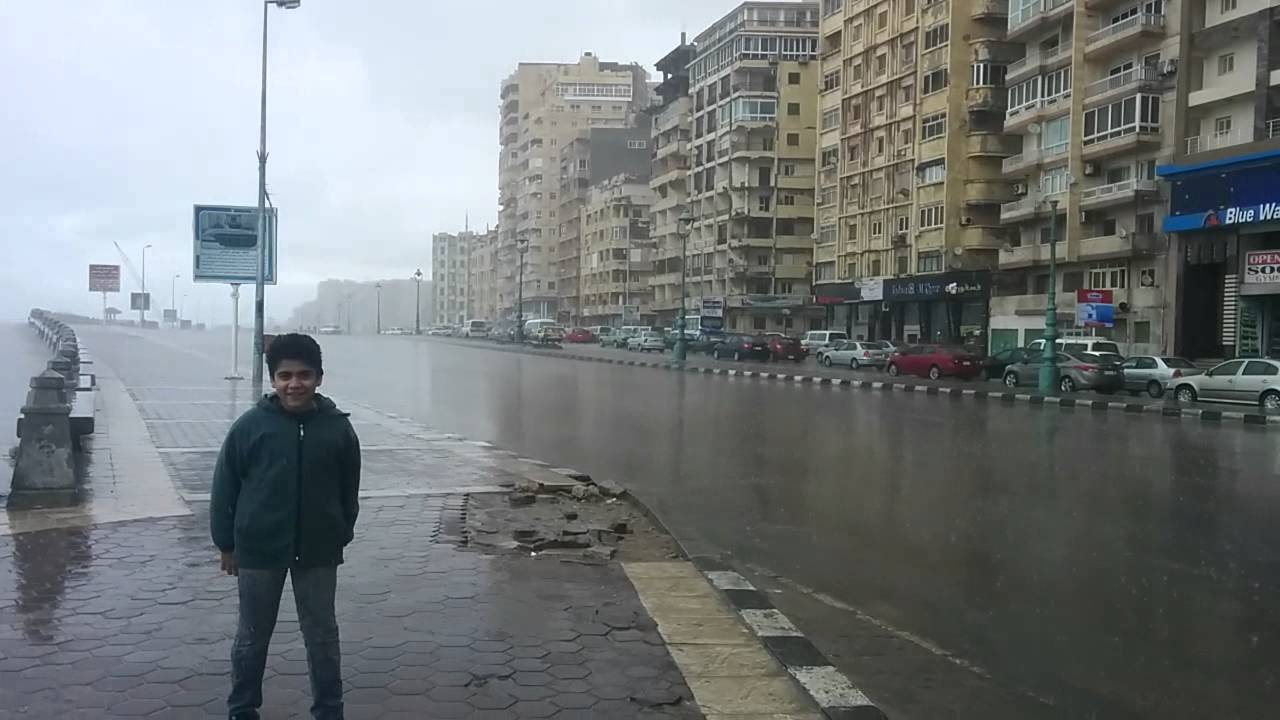 Egypt's Meteorological Authority on Thursday has released a map of expected rainfall locations from Tuesday to Thursday.
Tuesday, December 15
Moderate to heavy rainfall is predicted at the northwesterly coasts including Alexandria, Matrouh, Salloum, Rashid, Baltem, Damietta, and Port Said.
Moderate rains are anticipated at Kafr al-Shiekh, al-Behiera, Daqahlia, Gharbia, Sharqia, Monofya, Ismalia, and Suez.
Sands will disturb areas including the eastern coasts, Sinai, Lower Egypt, Cairo, Canal cities, and Upper Egypt, affecting the horizontal visibility.
Wednesday, December 16
The north coasts witness medium to heavy rains in several cities including Rashid, Baltem, Damietta, PortSaid, al-Arish, and Rafah.
Moderate rainfall is expected at the northwesterly coasts, including Alexandria, Matrouh, and Salloum, and Greater Cairo.
The Delta governorates, canal cities, South Sinai  and northern Upper Egypt will see light to moderate rains.
Winds will be active on several areas at the northern coasts.
Thursday, December 17
Light rainfall is predicted throughout the northern coasts.