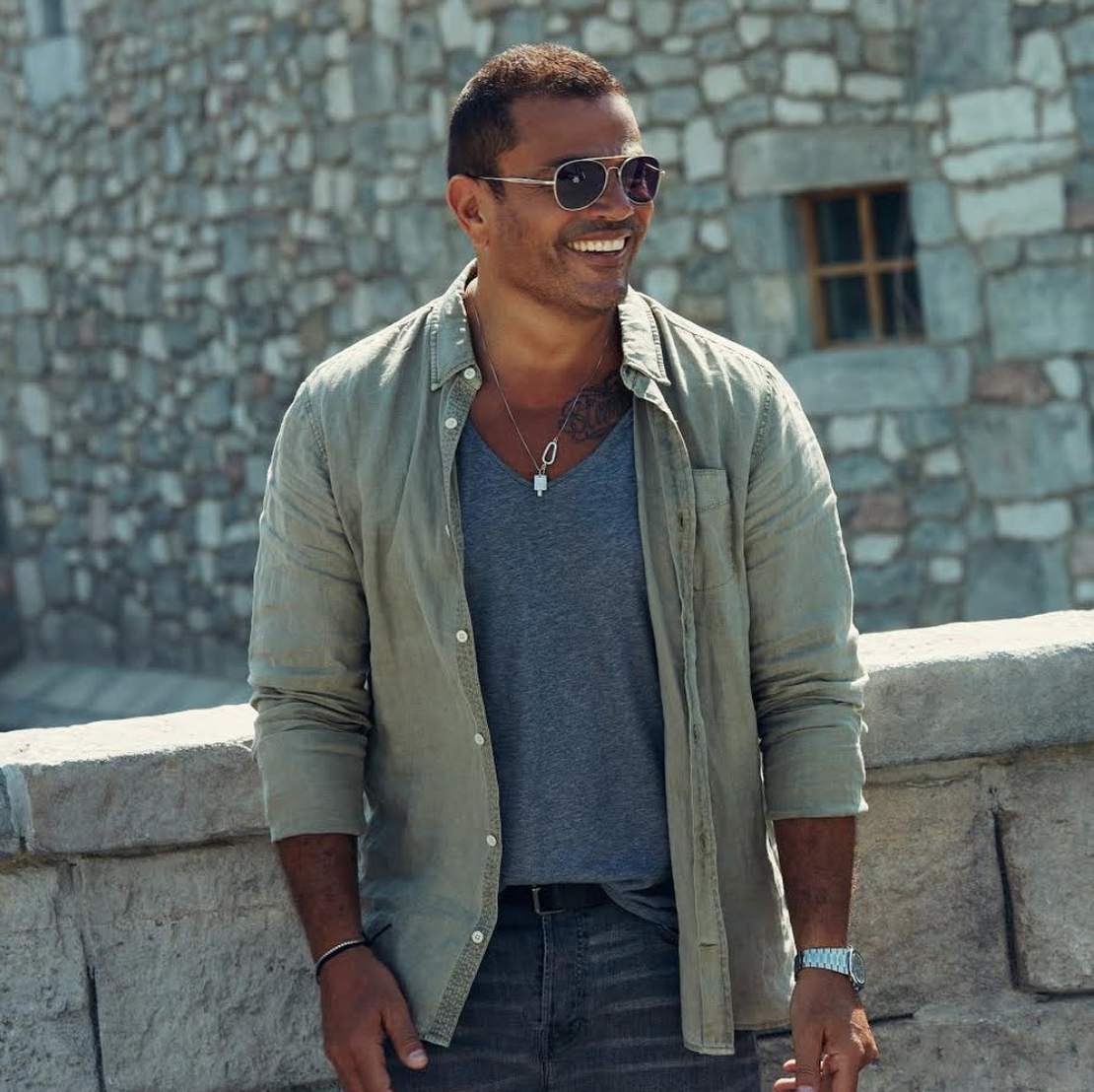 Egyptian singer and icon Amr Diab announced during a concert on Wednesday that he tested positive for coronavirus in the summer of 2020.
A video of the singer admitting to having the virus was posted on his Instagram page and immediately went viral.
According to Diab, he tested positive for the virus while filming a music video for his song "Ahe Ahe".
Diab added that after being diagnosed, he could not travel to film alongside Greek singer Eirini Papadopoulou.
Forbes Middle East released in September 2020 its list for 2020's "Top 100 Arab Celebrities", with Diab listed as number one.
Diab's career began in the early 1980s, and he has released 35 albums to date. He boasts over 30 million followers on various social media sites.