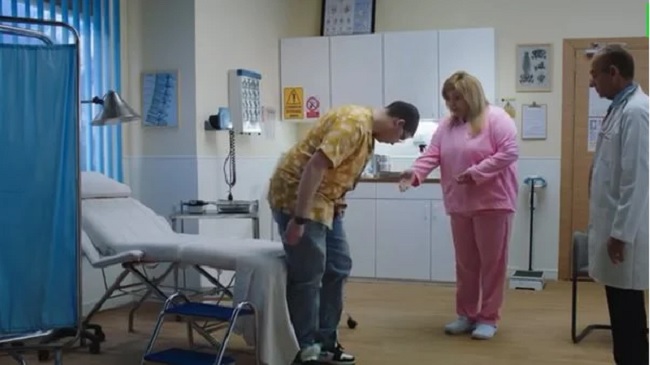 The Bureau of the Supreme Council for Media Regulation on Sunday moved to stop broadcasting a commercial advertisement for an underwear company following reported moral violations.
The Supreme Council for Media Regulation clarified in a press release that the advertisement violated standards set by the council for advertisements and programs.
It continued, "the advertisement aroused the public's discontent, especially the Medical Syndicate, because of the content that contradicts the morals and ethics of Egyptian society, and it also violates public morals and taste."
The statement indicated that the advertisement violates the ethics code, which stipulates not to be demeaned by people, and a violation of the code of dramatic and advertising works, especially clause No. (4), which stipulates not to resort to obscene words, low and vulgar dialogues, and article (16), which states that using words that hurt the feelings of the public is a violation that requires the imposition of a penalty on the violator.
In the ad, a nurse asks patient to take off his shoes and get on the table, notices his socks appear torn, then asks the same patient to take the shirt off, where his undershirt appears torn, leading her to wonder "what is the case for his boxers."