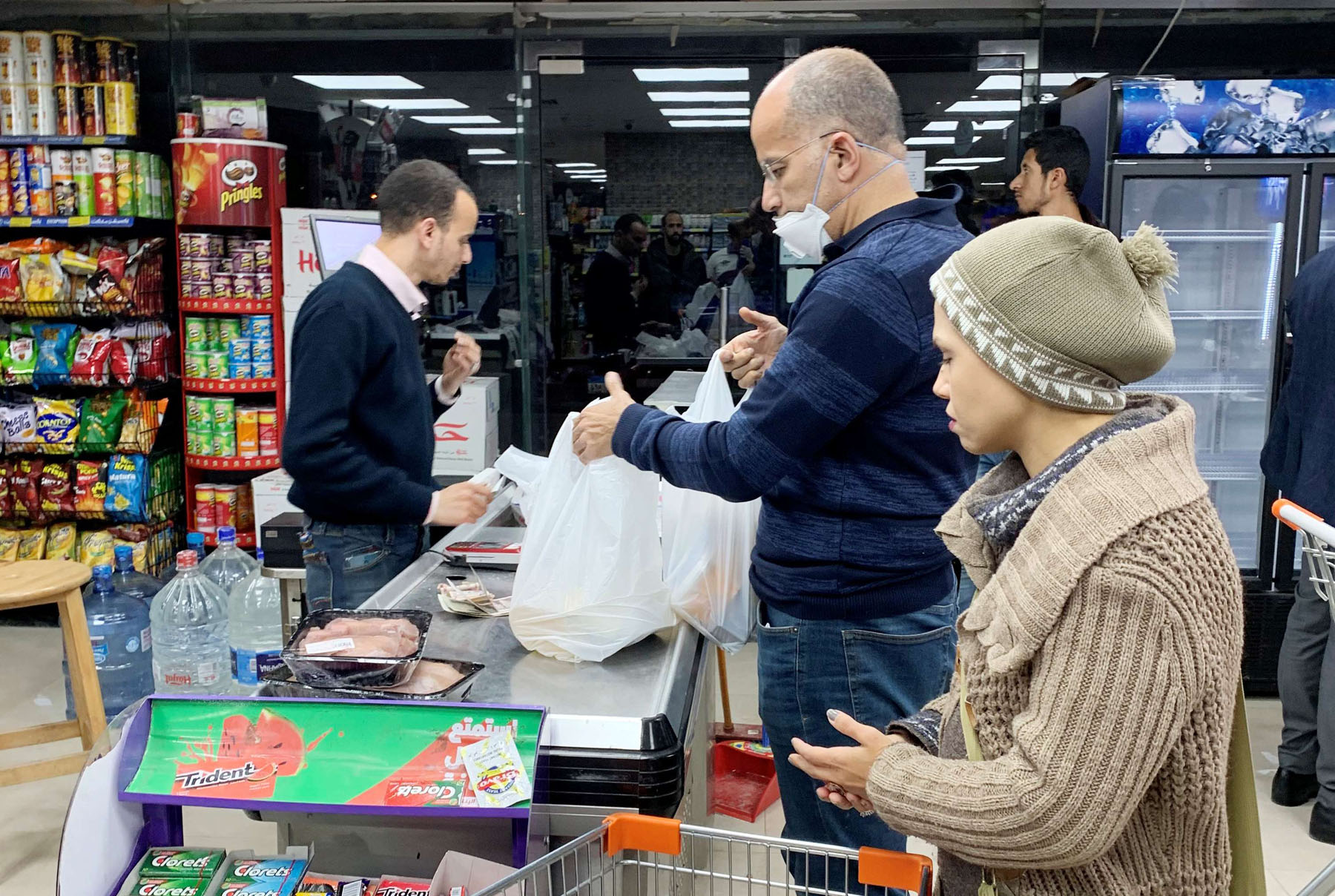 The Egyptian Minister of Local Development, Mahmoud Shaarawy, praised the Cabinet's decision to set opening and closing hours for retail shops, restaurants, and cafes, saying it has many advantages. 
In a press statement, Shaarawy stated that the most prominent advantages are saving energy, standardizing the operating hours of public offices, and causing local agencies and waste collection companies to adopt similar schedules.
He pointed out that specifically the waste collection aspect will improve the cleanliness and appearance of Egypt's streets.
Egypt's Cabinet released the ministerial decree earlier this week in response to fears of a second wave of coronavirus sweeping the nation.
The new restrictions will go into effect on December 1.
According to the first article of the ministerial decree, the opening hours for all commercial stores and malls (except bazaars) will be daily from 7 am to 11 pm in summer, and 10 pm in the winter.
Closing time will be extended on weekends, Thursdays and Fridays, and on national and official holidays, to midnight in the summer and 11 pm in the winter.
Shaarawy added that according to article two of the decree, restaurants, cafes, and bazaars, including those within malls, may open daily from 5 am to 1 am in the summer, and from 5 am to midnight in the winter. 
Again, these businesses may extend their closing hours on Thursdays and Fridays, and on national and official holidays, to 1 am in the winter.
Take away and home delivery service for restaurants and cafes may still operate 24 hours a day.
Article three stipulates that all workshops and handicraft ships located in residential areas may open from 8 am to 7 pm in the summer, and must close by 6 pm in the winter. 
Workshops located outside of residential areas are exempt.
Shops of this nature located near at residential buildings will be able to extend their hours by obtaining a permit from the Ministry of Local Development.
Additionally, operating hours for shops located in Egypt's coastal and tourist governorates may be modified by a decision from the Chairman of the Supreme Committee for Public Shop Licenses based on local government proposals.
Finally, grocery stores, supermarkets, bakeries, fruit and vegetable stores, poultry shops, wholesale markets, and pharmacies are excluded from the restrictions.
According to the decree, "summer" begins on the last Friday of April every year, and "winter" begins on the last Friday of September each year.
Edited translation from Al-Masry Al-Youm