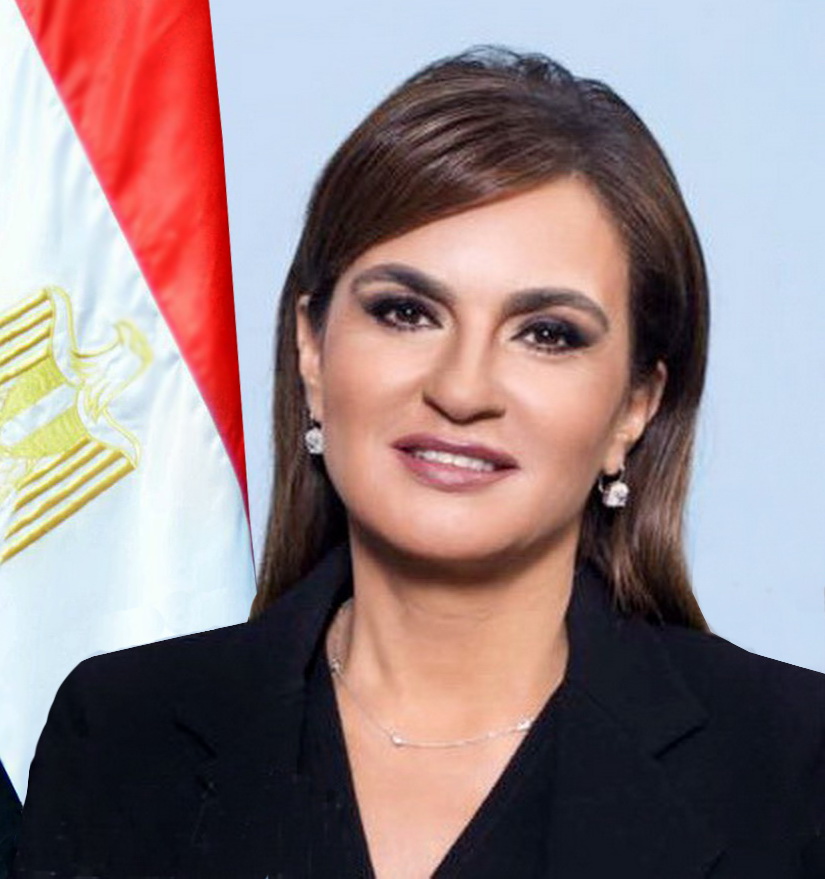 Minister of Investment and International Cooperation Sahar Nasr met with Deputy Secretary General of the United Nations Amina Jane Mohamed, Shorouk news reported, the sidelines of Nasr's participation in the 2019 ECOSOC Forum on Financing for Development, held from April 15 to 19 at the UN Headquarters in New York.
Mohamed praised Egypt's economic reform program, saying it has helped improve the Egyptian economy's performance as evidenced by recent positive indicators.
She pointed out Egypt's pivotal at the regional and international levels in light of its chairmanship to the African Union, which helps in discussing numerous areas of cooperation between Egypt and the UN.
Furthermore, Mohamed mentioned that the UN supports developmental projects in Egypt through financing private sector projects which help achieve developmental goals and deepen economic relations via joint investments and intra-trade promotion.
She pointed out that Egypt is considered a model for economic reform in the African continent, as it maintains the highest rate of increase in foreign direct investment in the continent.
The meeting also discussed supporting a number of development projects in Egypt, especially in Sinai and Upper Egypt. Topics of discussion including sanitation and water, education and health systems, empowering women, and activating the Strategic Framework Agreement between Egypt and the UN until 2022, at US$ 1.2 billion.
The role of the UN and international institutions in financing projects was discussed, alongside the private sector's role in achieving development goals.
Nasr emphasized the government's interest in backing the role of the private sector through partnership between the private and public sectors in development projects, and the major legislative reforms to enhance the investment climate.
The minister pointed out that besides the economic reform, the social aspect has been taken by the government into account, done by providing support to the poorest groups through direct and indirect support programs.
Moreover, the meeting focused on supporting the economic empowerment of women, especially in poorer areas.
Nasr pointed out that the government has many initiatives to implement in this regard, and stressed the need of UN programs to focus on the poorest areas in Egypt.