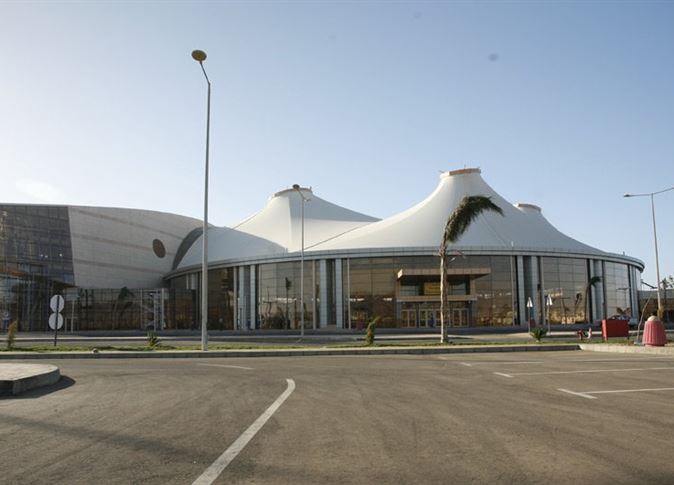 Egypt's Interior Ministry has devised a security plan to secure the Arab-European summit 2019, set to be held in Sharm al-Sheikh on Sunday and Monday.
The plan involves forming teams and working groups that will perform security tasks in the city, routes and border crossings for South Sinai Governorate and Sharm al-Sheikh International Port.
Security leaderships held extensive meetings in order to review the security plan prepared by the Ministry to secure the conference.
The meetings discussed procedures adopted to implement the city's security plan during the conference, and a commitment to emphasizing the highest levels of caution and vigilance.
Interior Minister Mahmoud Tawfiq entrusted security leaders with continuous field monitoring, forming task forces around the clock to coordinate with the concerned authorities to solve all situations, in order to achieve the security plan's objectives.
Security leaders stressed during their meeting that all forces participating in the security process are in a state of alert and ready to carry out their tasks, and that they will not compromise in enacting the security plan to protect the conference and surrounding areas.
Co-chaired by Egypt's President Abdel Fattah al-Sisi and president of the European Council Donald Tusk, the two-day summit will be the first of its kind to bring together Arab and European heads of state and government.
The cabinet media center said on Saturday that trade exchange between the EU and Arab countries increased 7 percent to €315.9 billion in 2017, compared to €295.5 billion in 2016, while Arab exports to the EU states rose 20 percent to register €121.6 billion in 2017, against €101.2 billion in the previous year.
Edited translation from Al-Masry Al-Youm