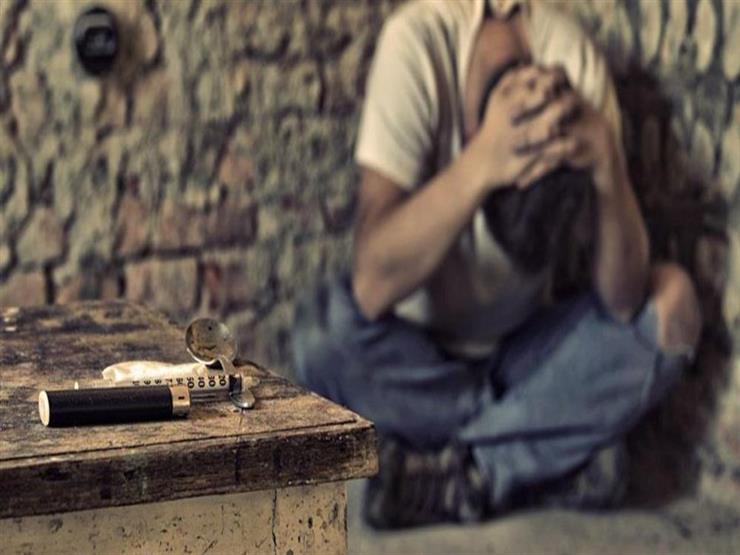 Egyptian House of Representatives on Sunday approved a bill that would dismiss drug addicts from their job, deciding to postpone the final vote to a later session.
The speaker of House of Representatives Hanafi Jabali confirmed that the bill will be applied six months from the date of its promulgation, which is a sufficient enough period for addicted employees receive treatment and hospitalization.
The bill allows employers to impose the dismissal penalty directly with the force of law without referring to the court.
Minister of Parliamentarian affairs Alaa Fouad said that the dismissed employee has the right to seek treatment for addiction according to the law.
Members of the Parliament demanded that the employees be given the opportunity for treatment while being examined periodically.
Egypt's Minister of Social Solidarity and Chairperson of the Board of Directors of the Fund for Drug Control and Treatment of Addiction (FDCTA), Ghada Wali, announced on October 2019 the results of the committee's campaign to detect drug abuse among state servants across the nation, showing an overall decrease of drug use.
The Drug Addiction Detection Committee revealed that two percent of 140,000 governmental employees in Egypt are addicted to narcotic substances, based on findings by the committee's medical examinations, the Addiction Treatment and Abuse Fund's legal counselor Hassan Ahmed Harak also announced in 2019.