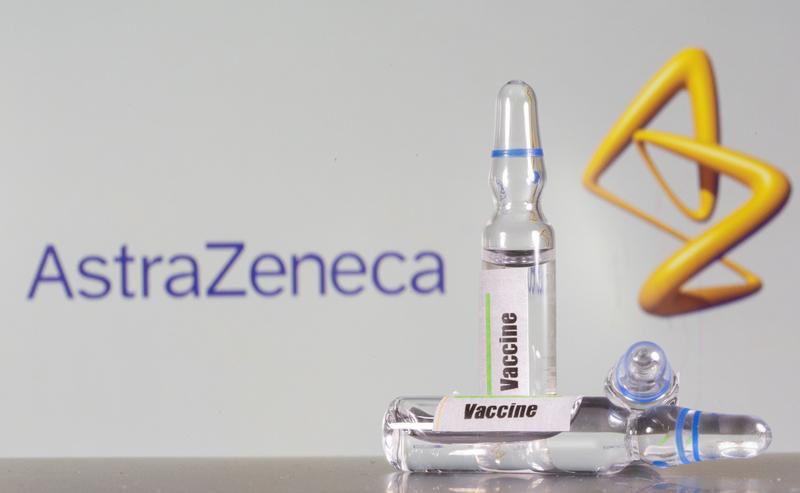 Egypt has added 200 new coronavirus vaccination centers, bringing the total number to 339 nationwide, the Undersecretary of the Ministry of Health for Preventive Affairs, Mohamed Abdel Fattah announced.
He added that each center can service around 50 to 75 people.
In a Skype call with presenter Lamees al-Hadidy's "Kelma Akhira" (The Last Word) show, Fattah said that 150,000 citizens have been vaccinated so far and that more medical personnel have been added to accommodate increasing numbers of citizens at the centers.
And over 700,000 people have registered on the vaccine website, he said. He noted that the health minister instructed shortening the time between registration and vaccination no more than three days, and assured that anyone who requests the vaccine will receive it.

He also refuted rumors posted online regarding dangers of the AstraZeneca vaccine, and explained that countries that had banned it over fears of blood clots have since begun using it again.