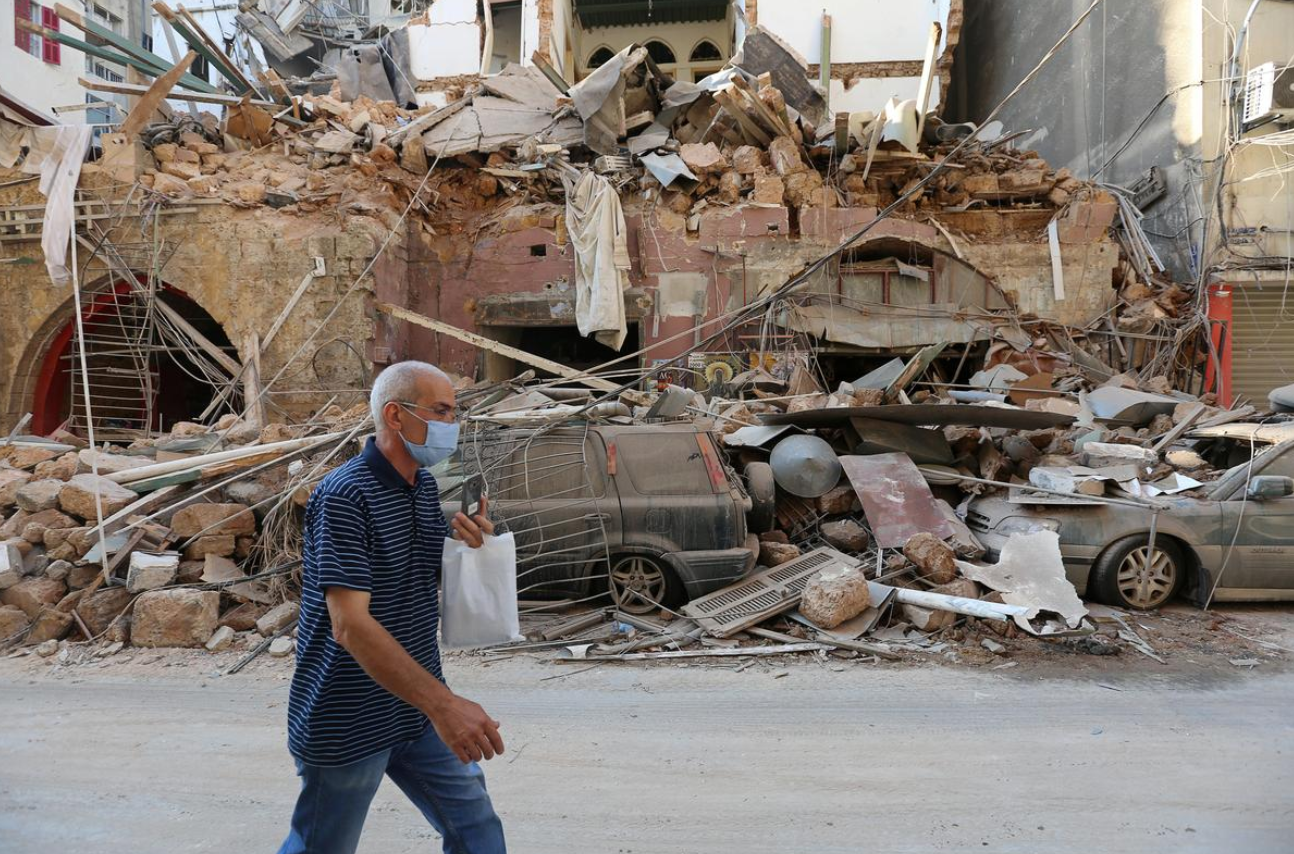 Egypt's Minister of Health Hala Zayed received the Lebanese ambassador to Cairo, Ali al-Halaby, at the ministry's headquarters to discuss ways to support Lebanon's health sector.
The meeting reviewed the contributions made by a team of Egyptian doctors and consultants who traveled to Lebanon to provide aid to the victims of the recent Akkar explosion, Health Ministry Spokesperson Khaled Megahed said.
The team included specialists in plastic surgery and burns, in addition to a shipment of urgent medicines and medical supplies provided immediately after the accident, he explained.
Megahed added that the Egyptian team discussed and evaluated cases, followed up the conditions of the injured daily, and work with Lebanese medical teams to develop treatment plans and provide surgical interventions for victims.
Zayed said that Egypt is also ready to provide the Lebanese people with coronavirus vaccines in conjunction with the increase in Egyptian national production after achieving local self-sufficiency, to help Lebanon address the pandemic, he added.
Halaby thanked the Egyptian political leadership and Zayed for their rapid response in sending a team of consultants immediately after the explosion, saying it helped ease the suffering of the victims and raised the morale of the Lebanese medical teams.