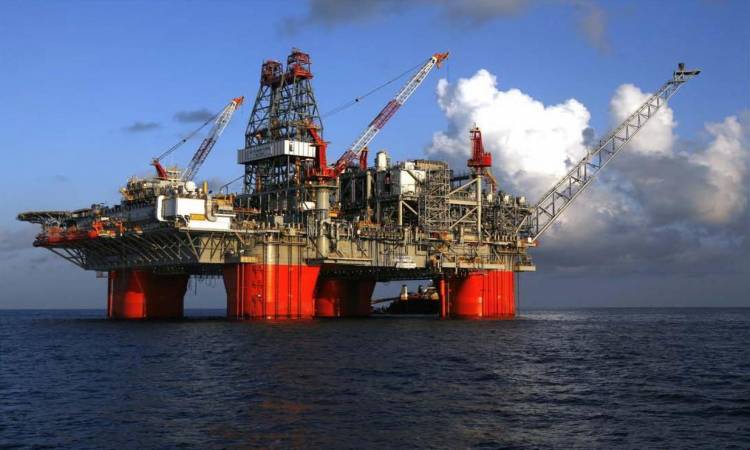 Egypt's cabinet published an infographic report on the country's increasing economic growth, now at 5.7 percent. This rate ranks best among those of Middle East and North Africa (MENA) countries as revealed by reports by international institutions.
The available quarterly data on MENA economics illustrated that Egypt's growth rate increased to 5.7 percent. Egypt is followed in the growth rate country ratings by Iraq, whose growth rate stands at 4.3 percent, Israel at three percent, Kuwait at 2.6 percent and Morocco at 2.5 percent.
The report revealed that the economic growth rates of Turkey and Qatar declined to 1.5 percent and 1.4 percent, respectively.
The report clarified the Egyptian economy's growth rate increased after the government carried out economic and financial reforms, achieving growth in the manufacturing and tourism sectors.
The discovery of several gas fields, the increase in exports of commodities and services, and the increase in private investments and the implementation of infrastructure projects all contributed to the growth rate's increase to 5.7 percent.
The report pointed out that the growth rates are expected to reach six percent in 2020/2021 due to the continuous economic reforms and increasing investments in Egypt, exports from Egypt, and consumption in Egypt, according to the World Bank (WB).
The WB expects that inflation rates will decline to 11 percent in 2019/2020 and 10 percent in 2020/2021, down from 13.9 percent in 2018/2019, while unemployment rates will reach 7.5 percent during the first quarter of 2018/2019, down from 9.9 percent during the same period of 2017/2018.
Edited translation from Al-Masry Al-Youm