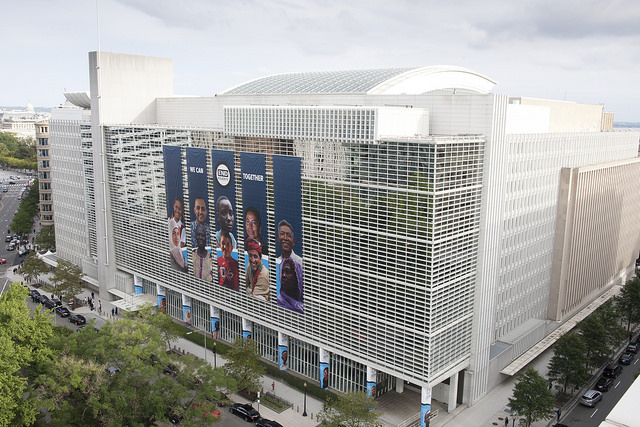 The growth rate of Egypt's economy is expected to reach 4.5 percent in FY 2018 as ongoing reforms and improved business climate provide further impetus to industrial activity and exports, the World Bank said in a report on Tuesday.
The report, Global Economic Prospects 2018: Middle East & North Africa, said that Egypt's growth remained broadly stable at 4.2 percent in fiscal year 2017 (July 1, 2016 – June 30, 2017).
The report expected that Egypt's growth rate reaches 5.9 percent by 2019.
It added that the devaluation of the currency had a positive impact on competitiveness in the country, contributing to strong industrial production, investment, and exports in the second half of the fiscal year.
It said that Egypt experienced strong industrial production, investment, and exports, supported by the effects of the devaluation on competitiveness.
In Egypt, the move to a floating exchange rate has improved competitiveness and provided a needed boost to industrial activity and exports, which are expected to strengthen further as the business climate improves.
There is scope for a further recovery of tourism, an important revenue source in oil importers (e.g., Egypt and Morocco), if geopolitical tensions remain contained, the report said.
The report went on to state that growth in the Middle East and North Africa is estimated to have slowed sharply to 1.8 percent in 2017 from 5 percent the year before.
The slowdown in growth among oil exporters, driven by oil production cuts and continued geopolitical tensions, has more than offset a pickup among oil-importing economies.
Fiscal adjustments also held back growth among both oil-importing and oil-exporting economies in the region, the report added.