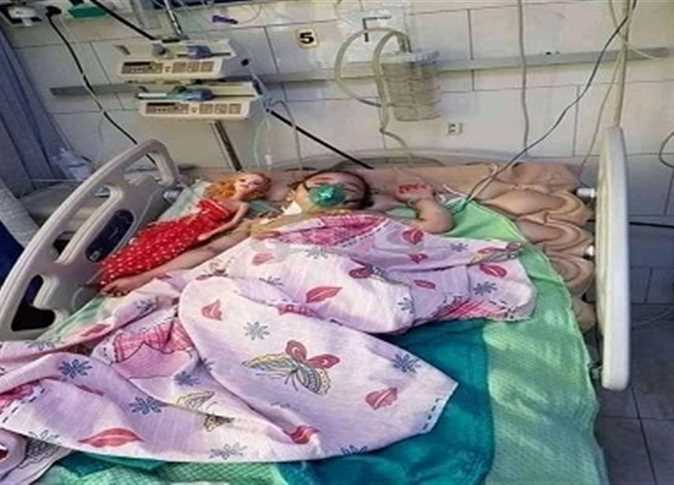 Egypt's Grand Imam of Al-Azhar Sheikh Ahmed al-Tayyeb on Sunday condemned the murder of five-year-old Jannah, who was brutally tortured by her grandmother on Friday in Daqahlia and succumbed to her wounds.
Jannah's grandmother assaulted her due to involuntary bed-wetting. The girl suffered from burns in the pelvis and around the external genitalia, and swelling of the left leg from being beaten by a heatened sickle.
She died after her heart stopped while her left leg was being amputated in Mansoura International Hospital.
On social media Tayyeb wrote, "I suffered a lot after hearing the brutal crime against the innocent Jannah, this angelic girl who endured the scourge of torture at the hands of her grandmother."
He added that burning and torturing her was a tragedy by all meanings.
"Now, her innocent spirit has risen to Allah, complaining of the pain and torture that affected her. What has happened to Jannah has put us in front of our responsibilities towards our children," he said.
Tayyeb asked to impose the most severe punishment on her murderer and called for Allah to protect our children from evil.
Police arrested five people involved in the crime, including Janna's grandfather, 48, her mother, 25, and three uncles. They were charged with ignorance and covering up the crime, and referred them to prosecution who imprisoned them pending investigations.
Edited translation from Al-Masry Al-Youm