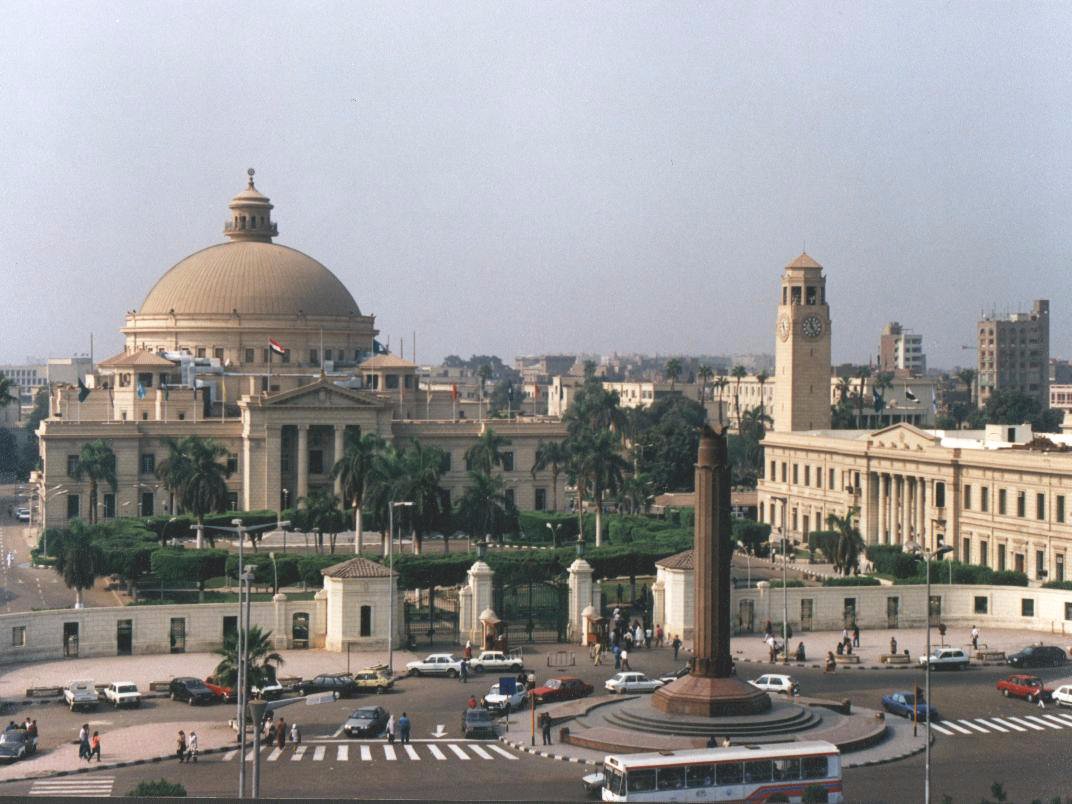 Minister of Higher Education Khaled Abdel-Ghaffar announced Friday that campaigns to detect drugs usage will be carried out through a clear plan for Egypt's universities, aimed at targeting students and employees only.
Speaking to Al-Masry Al-Youm, Abdel-Ghaffar said that the Ministry has already developed the campaign's framework, with implementation to be tailored to the vision of each university.
He added that the universities will begin to confront drugs gradually, as awareness activities will be organized among students and employees to warn against the dangers of drug use.
Students and employees will also be given the opportunity to apply for medical treatment, in which case the university will provide them with treatment and rehabilitation.
Abdel-Ghaffar stressed that the campaign's goal is one of treatment, not prosecution. Hence, a plan will be developed for student treatment within universities, and those who do not undergo the treatment will be punished, such as through dismissal from the university.
He added that the same procedures apply to the university employees, who will also be punished with dismissal if they refuse to comply to treatment.
The universities will also provide the Supreme Council of Universities with periodic reports on the numbers that have been detected and the percentages proven to be using drugs, Abdel-Ghaffar explained.
He stressed that the government is determined to eliminate drug usage, stating that the Cabinet is working on producing legislative amendments to subject all state servants drug tests.
Edited translation from Al-Masry Al-Youm