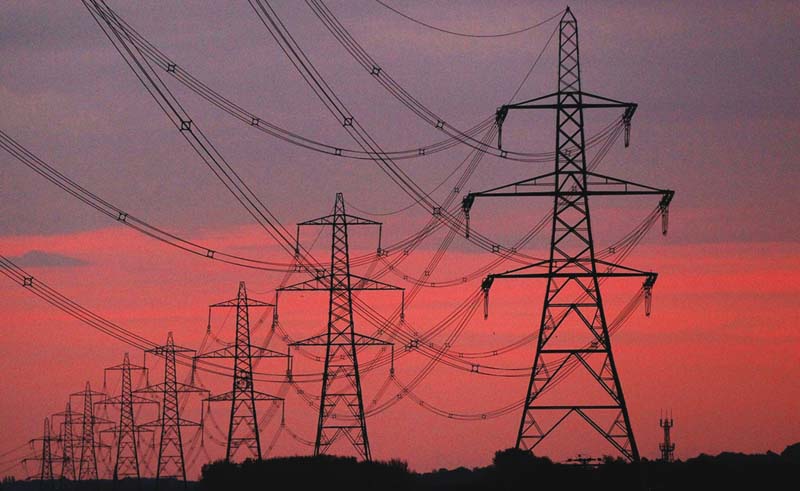 Electricity Minister Mohammed Shaker announced Sunday that the lifting of electricity subsidies has been postponed from the 2018-2019 fiscal year to 2021-2022, due to changes in the US dollar exchange rate
He explained that as local energy prices are affected by global prices, since most production inputs are imported, this makes it difficult to project consumption rate prices and the rate of increase for the remaining months of the current fiscal year.
During a meeting for the Arab Affairs Committee in the House of Representatives, Shaker said that abolishing electricity subsidies does not mean it will stop for all consumption segments, but will turn to mutual subsidy through the highest consumption groups.
He pointed out that governmental institutions consume electricity at the rate of about LE 20 billion annually, adding that homes consume 46 percent of the volume of electricity production, compared to 24 percent for industrial facilities.
Shaker pointed to a deficit in the collection of electricity bills of LE 15 billion, so the trend was initiated to install pre-paid electricity meters.
Since June 2015 electricity has not been cut off once due to power shortage, but any power cuts were the result of malfunction, Shaker said.
The Electricity Ministry increased electricity prices on July 2018. In 2017, Egypt hiked household electricity prices by up to 40 percent. Egypt's government had previously increased electricity prices in July 2015.
Egypt's government announced in 2017 that it will lift energy subsidies over five years as part of the economic reform program sponsored by the International Monetry Fund (IMF), which include eliminating fuel subsidies.
In an attempt to reinvigorate its economy since 2011, Egypt obtained an IMF loan in 2016 in exchange for implementing a rigorous reform program, beginning with flotation of the pound. Egypt also removed its fuel subsides, causing an increase in fuel prices by 66.6 percent.
Edited transaltion from Al-Masry Al-Youm