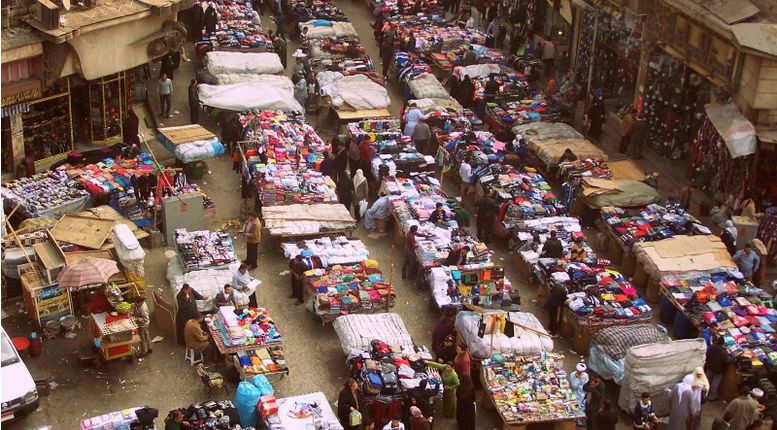 Egypt's government has announced that a new technical agreement will be signed with the International Monetary Fund (IMF) to implement several structural reforms within Egypt's economy, according to several informed sources.
These sources added that the reforms will include integrating the grey economy, which shares 60 percent of the total economy, with the formal economy, alongside enhancing financial inclusion, restructuring public sector companies, improving market competitiveness, organizing the labor market and reforming the tax structure.
A governmental source clarified that the reforms will increase growth rates and improve living standards.
He added that the government will implement the reforms in the fields of industry, oil and natural gas, tourism, construction, manufacturing and digitize customs and taxes to speed up trade movement.
The sources also praised the Egyptian currency's improvement according to international reports.
In an attempt to revive its faltering economy since 2011, Egypt obtained an IMF loan in 2016 in exchange for implementing a rigorous reform program, beginning with floating the pound.
Implementation of the program began in November 2016. The international lender agreed to provide Egypt with a $12 billion loan, in exchange for wide-ranging structural economic reforms.
These reforms include a raft of measures such as devaluing the pound currency, loosening capital controls, ending energy subsidies, reforming public enterprises and overhauling monetary policy – all in a bid to restore economic stability and long-term growth.
Edited translation from Al-Masry Al-Youm