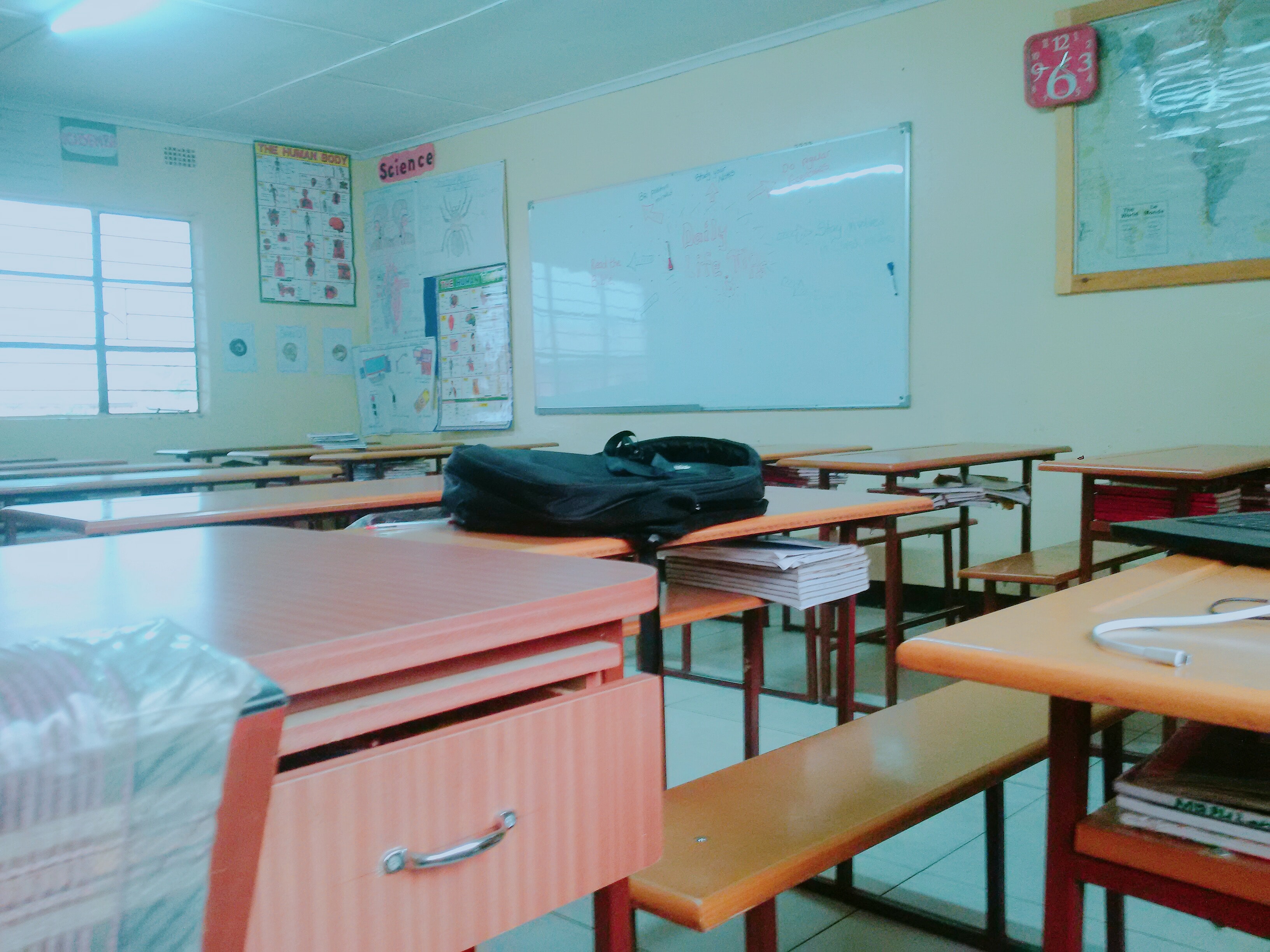 The Ministry of Education and the educational directorates and departments is on high alert as the the exams of the final year of high school (Thanaweya Amma)  are set to begin on Monday.
The Ministry of Education formed a central operations room in the ministry's office, as well as the formation of operating rooms in educational directorates and departments to follow up on exams and work on solving any problem that arises during exam conduct committees.
The ministry assured the application of the cheating law's penalties to anyone involved in cheating, rioting, or obstructing exams in any way.
The Ministry of Education has communicated with the ministries and bodies concerned with securing exams, in addition to Health Ministry to prepare for any emergency in the exam committees, as well as communicating with Electricity Ministry to ensure that there will be no power cuts during exams.
The schools also provided water coolers for drinking, and reviewed the maintenance of surveillance cameras inside the committees.
The ministry assured that no student who did not receive COVID-19 vaccine would be prevented from entering the high school exams.
It also ordered heads of the examination committees to ensure that students enter the committees without any electronic devices such as the mobile phones and headphones.
An isolation room has also been allocated to each exam committee to receive any suspected COVID-19 case during exams, as well as providing a health visitor to each committee and continuous communication with the Health Ministry to prepare ambulances in the event of any emergency facing students or committee officials.
Crucial exams
Thanaweya Amma are tests in the final years of high school, which students attend between the ages of 17 and 18, a crucial educational stage in Egypt.
A student's score in the examinations can determine whether they are admitted to a free public university and what course they are able to study.
The number of students to attend the exams of the final year of high school is 707,992 students in the scientific and literary divisions, and they are distributed within 2,089 examination committees in each sector across the country.