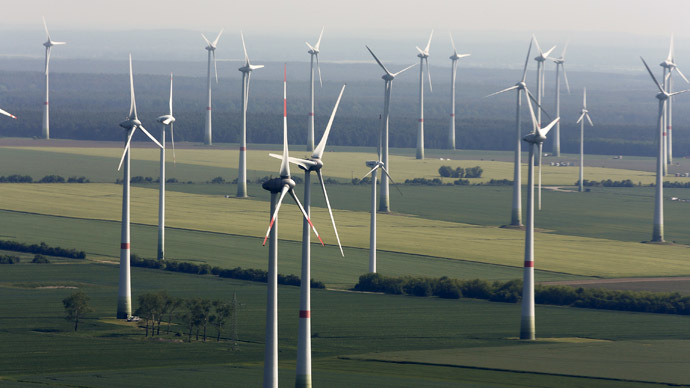 Minister of Planning, Follow up and Administrative Reform, Dr Hala Saed, stated on Monday that the government allocated LE 11.9 billion in investments for the 2017-2018 electricity and renewable energy sector plan.
Saed explained that the government will invest LE 1.2 billion, accounting for 10.4 percent of the plan's total investments, while the economic entities add LE 10.7 billion into the fund.
The minister said that the public treasury will fund LE 1.2 billion out of the governmental investments for the 2017-2018 plan, compared to the LE 121.1 million in the 2016-2017 plan.
The electricity and renewable energy sector plays an essential role in the Egyptian economy because it is a generator for different economic, commercial and service jobs and lays the foundation for sustainable development, Saed continued.
According to minister Saed, the growth rate of renewable energy and electricity jumped to 7.1 percent in 2015-2016, compared to 6.9 percent in 2016-2017 and four percent in 2014-2015.
Edited Translation from Al-Masry Al-Youm