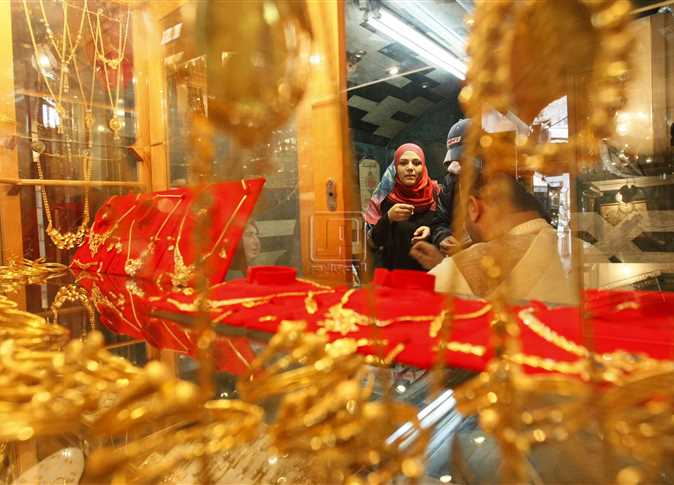 Gold prices rose by LE12 in Egypt's local market over the course of a week, while an ounce rose by about US$40, due a decline in the dollar exchange rate according to a Sunday al-Borsa newspaper report.
The report said that gold made its best weekly performance in two months, as a result of investors flocking to it as a safe haven after US President Donald Trump tested positive for COVID-19.
The Secretary of the Gold Division at the Federation of Egyptian Chambers of Commerce Nady Naguib said that 21-karat gold started the week on Monday at LE816, rising to LE833 before settling down at LE828 by the end of trading on Saturday.
He added an ounce of gold started the week trading at US$ 1,860 and touched US$ 1,915 before stabilizing at US$1,900.
And a 24-carat gold gram is at LE946, and 18-karat gold is at LE710, he said.
Gold prices have been on the rise since February — a result of global fears over the economic fallout of the coronavirus pandemic, which has prompted investors to take refuge in safe-havens like gold.
The price of 21-karat gold in the local market has increased by more than LE120 since Egypt announced its first coronavirus case in February.