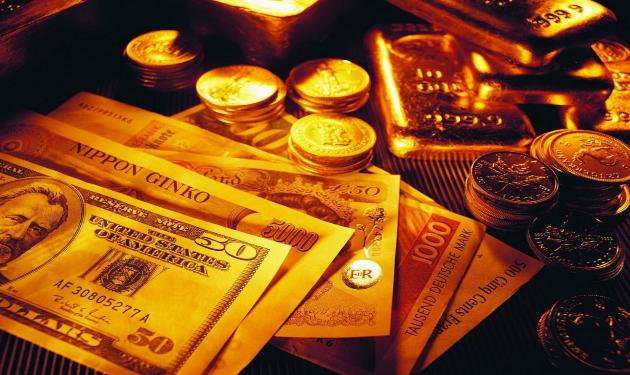 Egypt's gold prices on Tuesday rose by seven Egyptian pounds to record new gold prices as a result of Valentine's Day.
The price of 18-karat gold increased to LE687 per gram, 21-karat gold increased to LE802 per gram, and 24-karat gold increased to LE917.
The price of a gold coin increased to LE6,420, and an ounce of gold reached US$1,819.
Gold prices decreased by 0.3 percent in the global stock exchange, reaching US$1,837.13 per ounce after peaking on February 10. Gold prices on February 12 concluded dealings in the global market at a price of $1,813.6 achieving a significant increase after it fell on Thursday to about US$1,788.