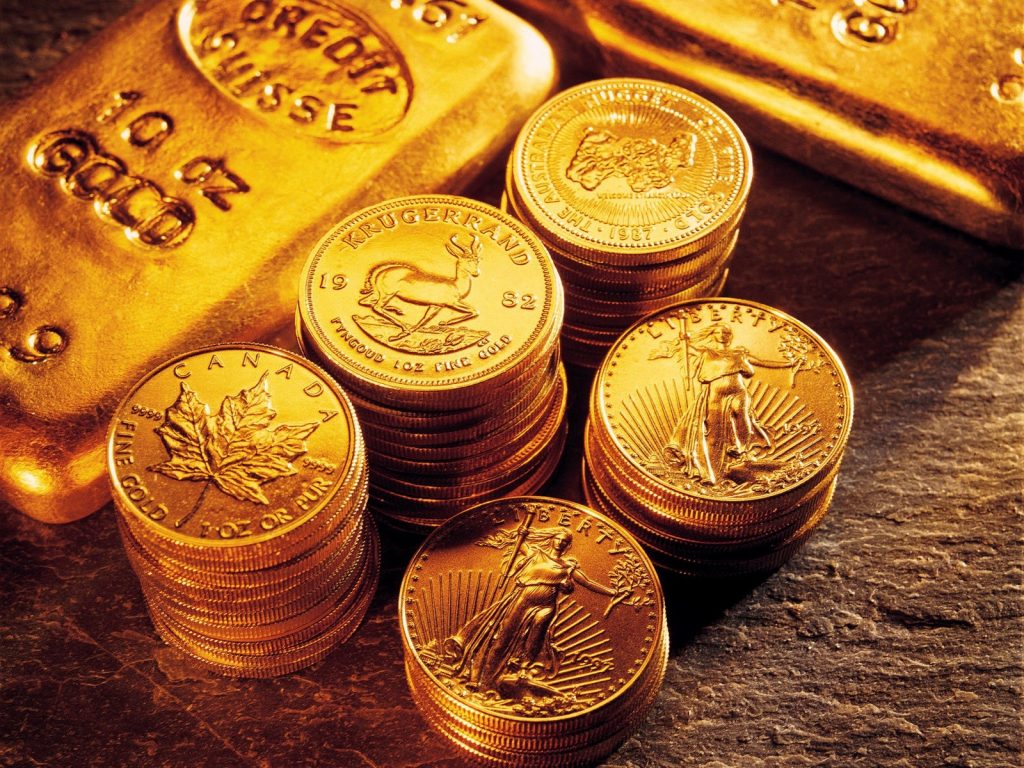 Gold prices on Tuesday decreased at the beginning of morning trading, hitting the same prices on Monday morning after rising by one pound during Monday evening due to global gold prices for 24 karat, 23 karat, 21 karat, and the gold pound.
The price of 24 Karat gold fell to LE929 at the beginning of Tuesday's morning trading, compared to LE932 on Monday evening, falling by one pound compared to Monday's price of LE928.
The price of 18 Karat gold fell to LE697 in the morning, after the price last evening recorded LE699 and approached LE696 at the beginning of trading on Monday morning.
And the price for one golden pound, weighing 21 carats or eight grams, declined to LE6,503 on Tuesday compared to LE6,528 at the end of Monday.
Head of Gold Division in the Chambers of Commerce Wassfy Wassef pointed out that the lower prices in Egypt are due to a decline in global stock exchanges, as well as the increasing exchange rate of the US dollar in some countries.
Gold prices were steadily on the rise since February 2020—a result of global fears over the economic fallout of the coronavirus pandemic, which has prompted investors to take refuge in safe-havens like gold.