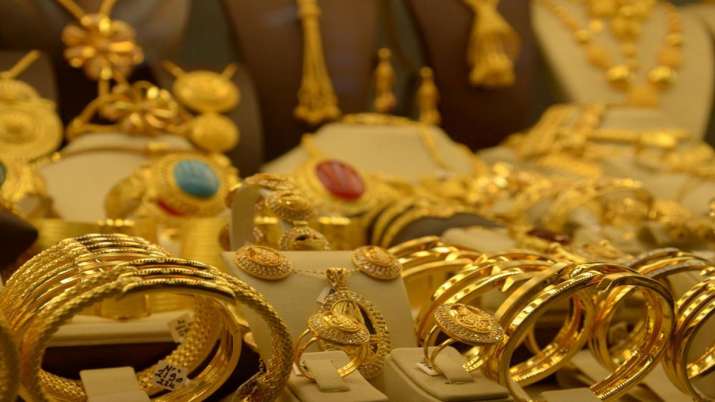 The Secretary of the Gold Division at the Federation of Egyptian Chambers of Commerce Nady Naguib said that he expects gold prices to sharply drop at the beginning of the second week of Ramadan.
Speaking to Al-Masry Al-Youm, Naguib explained that gold shops usually witness a recession during Ramadan, with people refraining from weddings or engagements during this month.
Naguib said that despite the fact that determining the price of gold in Egypt is mainly subject to the international stock markets, the world's financiers are aware of the seasons and geographical areas and the calm they witness in their dealings with the gold shops.
He expected that the price of gold from the first day of Ramadan will start to decline and reach its lowest point in the middle of Ramadan, rising again by the end of Ramadan.
Naguib explained that the high price of gold at the end of Ramadan is due to Egyptian families taking to gold shops to buy the engagement and marriage dowry as Eid is a marriage season, and there is a great demand for gold to be presented as gifts in that time.
He emphasized that the middle of Ramadan is the right time to go to goldsmiths shops and buy gold, as a gold gram will fall sharply then. He also stress
Gold prices on Friday witnessed stability in buying and selling in gold stores, after an increase in the price of a gold gram at the end of Thursday's trading.
The price of 21-karat (the market's highest selling gold) is at LE762 to LE764 per gram. The price of 24-karat gold now stands at LE871 to LE873 per gram. Eighteen-karat gold is at LE653 to LE 655 per gram, and the price of a gold coin is at LE6,096 to LE6112.
Edited translation from Al-Masry Al-Youm