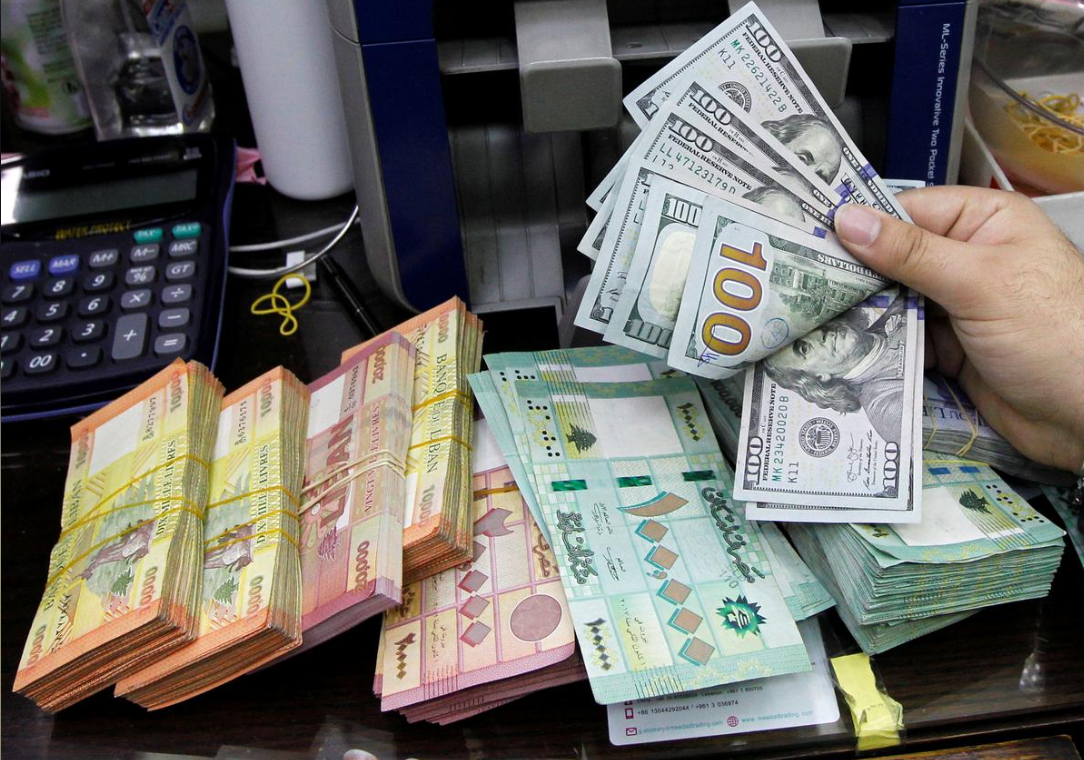 The Board of Directors for Egypt's General Authority for Investment and Free Zones (GAFI) approved on Thursday new regulations aimed at retaining foreign investment in the country, most notably a law entitling investors to obtain residency for five consecutive years, with the option to renew for similar periods throughout their projects. 
GAFI, Egypt's chief governmental authority involved in regulating and attracting investment in the country, said that this decision seeks to improve Egypt's investment climate and attract more investors from abroad.
According to GAFI CEO Mohamed Abdel Wahab, the new controls will activate the Investment Law, which permits investors to secure residency depending on the nature of their business, the number of workers employed, the size of their capital, and the location of their work activity. 
The new guidelines are expected to stimulate serious foreign investment in the country, Wahab said.
The board's approval comes as part of the authority's efforts to provide Egypt's workforce with more job opportunities and secure foreign investment in sectors targeted by the state for economic development.
In the last five years, Egypt has undertaken a number of economic reforms to repair and stabilize its economy while improving Egyptians' quality of life.
The reforms include projects in public health and social services, sustainability and waste management campaigns, and new regulations to improve the country's business environment.