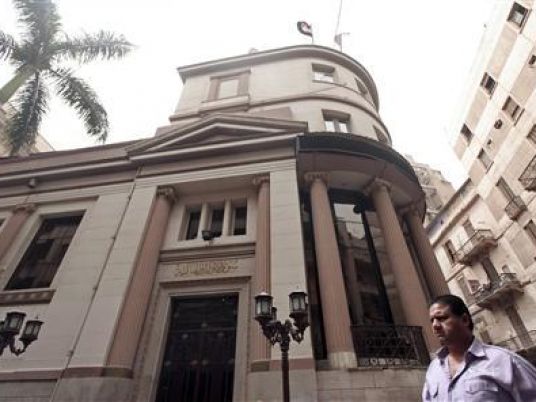 Egypt's foreign reserves increased to $US36.534 billion in September from $36.143 in August, rising by $391 million, the Central Bank of Egypt (CBE) announced on Monday.
In August the CBE said that foreign reserves surpassed for the first time pre-January 25 revolution rates which amounted to $36.005 in December 2010 and $36.143 in January 2011.
The Egyptian government imposed a value added tax (VAT), devaluated the local currency, cut electricity subsidies and oil products within its economic reformation plan to recover the Egyptian economy and reduce imports of non essential commodities.
The country's foreign reserves rose by $US180 million in June, an increase equal to 0.57 percent of Egypt's total foreign reserves, the CBE announced in July.
The net foreign currency reserves stood at $31.305 billion in June, according to the CBE statement.
Previously, the country's foreign reserves rose to $31.125 billion at the end of May from $28.641 billion in April — an increase of about $2.5 billion.
Edited Translation from Al-Masry Al-Youm