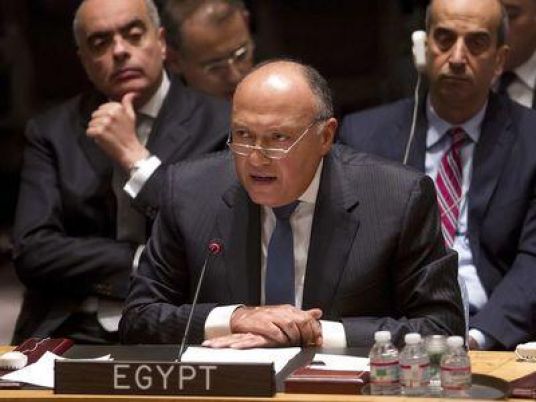 Commander-in-Chief of the Egyptian Armed Forces Mohamed Zaki and Egyptian Foreign Minister Sameh Shoukry, along with several senior army officials, left Cairo on Sunday to head to Russia's capital Moscow to participate in Egyptian-Russian 2+2 dialogue between foreign and defense ministries of the two countries.
Zaki is expected to attend the International Miltary-Technical Forum "ARMY-2019" during the visit. This visit comes with the aim of discussing how to further enhance bilateral relations between Egypt and Russia within many fields.
The visit will also see talks with senior officials of the Russian Defense Ministry to discuss topics of common interest, in light of the partnership and cooperation between the armed forces from the two countries.
Egypt is the sixth country, and the only Arab country, to engage with Russia through 2+2 strategic dialogue on the level of foreign and defense ministers, after the US, Italy, UK and Japan, showcasing Egypt's strategic value to Russian foreign policy.
The first 2+2 meeting was held in Cairo in November 2013, while the second was in Moscow in February 2014.
Edited translation from Al-Masry Al-Youm