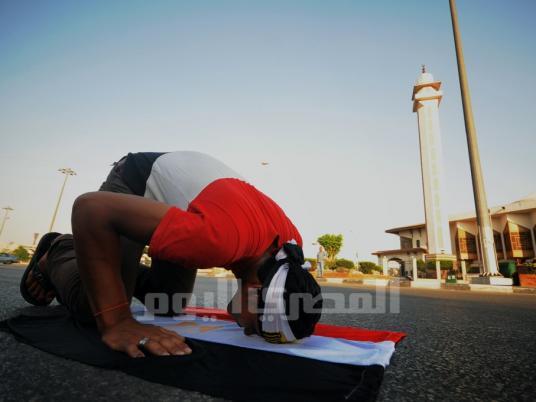 Egypt's Foreign Ministry spokesman said on Wednesday that the meeting reported to take place on Wednesday between US President Donald Trump's advisor, Jared Kushner, and Sameh Shoukry has not been listed on the minister's agenda for the day, Foreign Ministry spokesman, Ahmed Abu-Zeid, told Egypt Independent on Wednesday.
"The Egyptian Foreign affairs minister's schedule does not include a meeting with the US President's advisor today, the ministry is working on rescheduling the agenda," said Abu-Zeid.
The spokesman denied that the Egyptian Foreign Ministry decision to cancel the meeting was due to the recent $95.7 million cut in US aid to Egypt, as well as the US government payment delay of $195 million, in light of Egypt's failure to make headway on human rights issues and democratic norms.
The meeting was reportedly canceled a few hours after the foreign ministry released a statement criticizing the US decision to withhold millions of dollars in aid to Egypt.
State run news media outlet said early Wednesday that Egypt's foreign affairs minister would meet with a US diplomatic delegation headed by Jared Kushner to discuss bilateral relations and recent developments in the Middle East. No rescheduling arrangements have been reported.