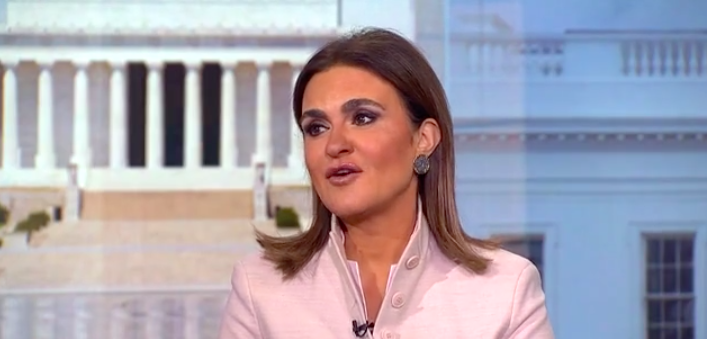 Egypt's Investment Minister Sahar Nasr told Bloomberg in a video interview aired Wednesday that the focus of the investment side of the economic reform program aims to spur non-oil investment.
"Foreign Direct Investment  (FDI) has been significantly picking up, total private investment increased by 47 percent, FDI has picked up by 15 percent. It is true a large bulk of investment comes from oil and gas, but the current investment law has provided an incentive to attract diversified sectors, specifically sectors creating jobs, and enhancing productivity," Nasr told Bloomberg's Shery Ahn and David Westin.
Nasr ran down her ministry's agenda of cutting red tape for business and lowering unemployment rate.
"We started with major fiscal consolidations and monetary policy, including the flotation of the exchange rate, and then we moved firmly with structure adjustment, including cutting down red tape and removing bureaucracy," Nasr said, adding that the investment law has given a lot of guarantees by establishing a service center.
Egypt passed a new investment law in 2017 that offers foreign investors a bundle of incentives that includes tax breaks and rebates. It also deals with bureaucratic problems, promises the simplification of procedures, and provides guarantees for investors.
The new investor service centers are part of the government's efforts to boost investment; they bring together all the agencies that an investor might need in one place, including the Real Estate Registration Office, the Commercial Register, the Chambers of Commerce and the Financial Regulatory Authority.
Nasr further told Bloomberg that the key stimulus in Egypt is that it's a huge country with a large number of youths, which provides businessmen with a young and skilled labor force, adding that the cost of business is very competitive when compared with neighboring markets and other emerging economies.
She referred to the investment, companies and bankruptcy laws that are now implemented in Egypt, clarifying that the legislative network is "conducive," which helped in increasing the number of the established companies by 40 percent.
"That's quality investment, creating inclusive growth in a sustainable manner," Nasr added.
In terms of the impact of regional instability, Nasr pointed out that "we've gone a long way compared to how we were doing a few years back."
She also noted her recent efforts to stimulate development in Sinai to combat terrorism.
"Globally, the best way to fight extremism and terrorism is through development, and this is what we are working on currently by investing in human capital. A lot of investments is coming in, whether from the public investments or not, to develop infrastructure, education, health care services, establishing industrial zones to create jobs," she added.
Nasr headed to Washington, D.C. on April 18 to attend the spring meetings held by the board of governors of the World Bank Group and the International Monetary Fund (IMF).