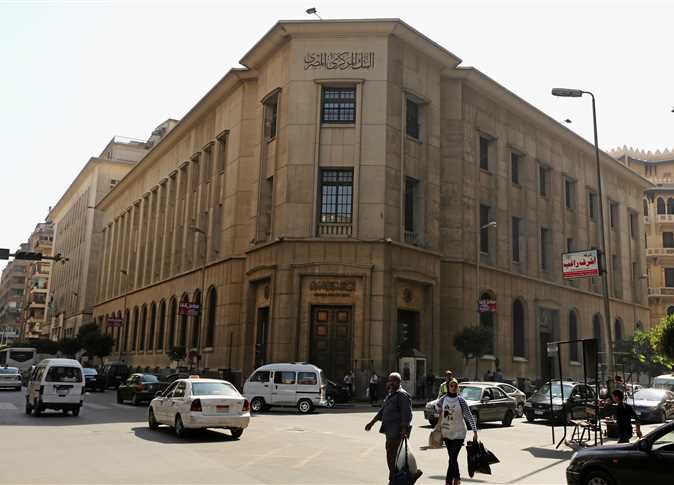 The Central Bank of Egypt's (CBE) net international foreign currency reserves bumped up slightly by the end of last December, registering US$40.0625 billion compared to $39.221 billion in November.
Mohamed Abdel-Aal, a member of the Board of Directors of the Suez Canal Bank, said that the recent monthly increase in reserves is the largest monthly increase since June, rising by $841 million.
He explained that this increase comes from the success of Egypt's economic reform program, to the role played by effective super-easy monetary policy which stimulated growth, and continued technical and financial support from the International Monetary Fund.
Abdel-Aal said that this monetary policy succeeded in controlling inflation, and that for the first time the pound had a real return, the highest compared to the currencies of other emerging economies.
He also noted an influx of $341 billion since the currency devaluation has led to the disappearance of bottlenecks, suspensions, or shortcomings in foreign currencies within the markets or the banking system, which was one of the most important factors for the growth and stability of the reserve balance.
"The reserve covers import needs and repayment of international obligations within seven months," Abdel-Aal said, anticipating growth this year to about $42 billion, supported by the growth of foreign exchange resources to $45 billion by the end of next year.
Former Blom Bank Egypt Vice President Tarek Metwally foresees continued stability of the foreign exchange market and the preservation of the current levels of currency reserves, with opportunities for slight growth until the repercussions of the coronavirus fade away and tourism and exports return to their previous levels.
Metwally pointed to the success of the monetary policy in containing inflation, preserving the attractiveness of the Egyptian pound for foreign investment in government debt instruments and increasing remittances from Egyptians abroad.
Edited translation from Al-Masry Al-Youm