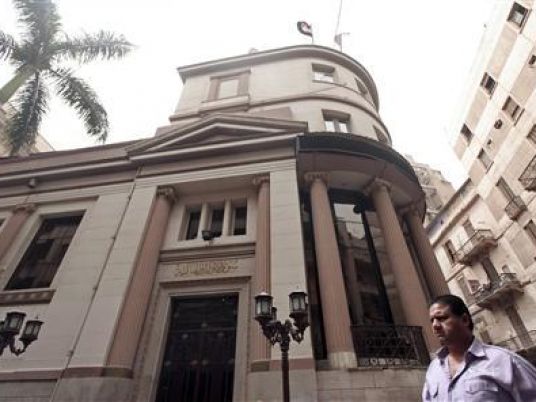 The Central Bank of Egypt (CBE) announced on Monday that the net foreign reserve increased to $44.139 billion at the end of May compared to $44.030 billion in April, making an increase of about $106 million.
An official source told Al-Masry Al-Youm that the foreign reserve currently covers about 9 months of commodity imports.
The source added that the CBE last week paid $500 million to the African Export-Import Bank, ending its $3.7 billion debt owed to the bank.
The head of the International Monetary Fund's (IMF) mission to Egypt, Subir Lall, said in a statement a few days ago that Cairo has strong preventive reserves supporting the strengthening of its economy against any "external shocks."
Lall said that the ongoing economic reform program in Egypt continues to achieve tangible results in macro-economic stability, growth and decreasing unemployment.
He added that the negative impact of the global financial situation is still relatively weak in Egypt, while other countries, including emerging markets, have been affected.
He attributed lack of influence on Egypt's economy to the success of the authorities in adjusting the financial situation and the level of international reserves, along with the policy framework set by the government, including prudent monetary and fiscal policies.
Edited translation from Al-Masry Al-Youm