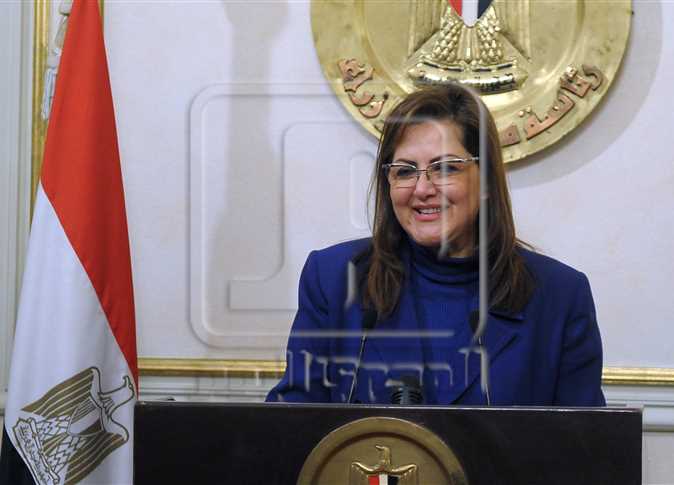 Minister of Planning Hala al-Saeed said that the strategic reserve of foreign currency in the Central Bank of Egypt reached US$38.2 billion, which provides the needs of the country for 8 months compared to only 3 months in 2013.
In statements after her participation in the First Regional Conference for Youth in Northern Upper Egypt, in Fayoum, Saeed said that the country is moving steadily to raise the growth rate to 5.8 percent by the end of the current fiscal year 2018/2019, then to 6.2 percent by the end of the next year and then 7 percent by the end of 2021/2022 fiscal year.
She pointed out that the plan is to increase investments by 2 percent to reach LE980 billion, which is in the interest of citizens as this will decrease the rate of inflation and consumer prices.
Saeed said that the first half of this year saw an increase in investments of 6.2 percent, and the share of oil and natural gas output in national growth increased to 15 percent, especially after production began at the Zohr gas field.
She added that the revenue from the Suez Canal has increased by 11 percent, with the number of transshipment vessels increasing, and the increase in exports by 34 percent, while imports dropped by 7 percent.
Edited translation from Al-Masry Al-Youm