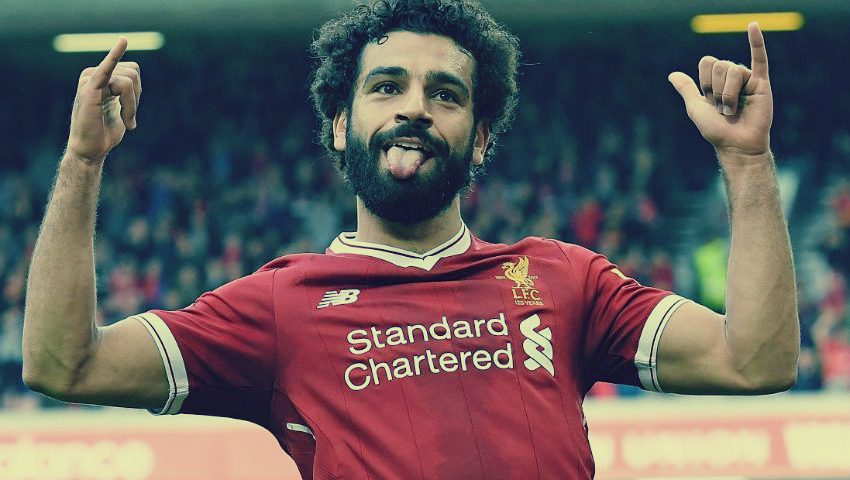 Egypt's national football team administrative manager Ehab Leheta denied rumors that FIFA threatened to exclude Mohamed Salah from participating in the World Cup 2018 finals.
Rumors suggested that the Liverpool striker and the Egyptian national had missed drug testing during the Egyptian team camp in Switzerland and that FIFA may exclude him from the World Cup tournament.
State owned al-Ahram newspaper reported that Leheta said that the Egyptian Football Association (EFA) has not received any letter from FIFA or any other party in this regard.
He added that Salah did not join the team's camp in Switzerland when FIFA conducted drug testing of the players.
Leheta pointed out that the drug testing is done without agreed upon dates and that they can be repeated during future gatherings of the team in anticipation of the new players joining.
Salah was placed last month in the World Soccer magazine's list for the top 500 players in the world.
Salah is currently having a great season with Liverpool. He participated in 42 matches in all competitions and has scored 37 goals and assisted in 12 others.
Salah is the top scorer in the Premier League this season, with 29 goals. His closest rival is Tottenham Hotspur striker Harry Kane who is five points behind him.
Salah has been crowned the top scorer in Europe's top five leagues for the 2017/2018 season, overtaking football legend Lionel Messi with a four goal difference (28-24).