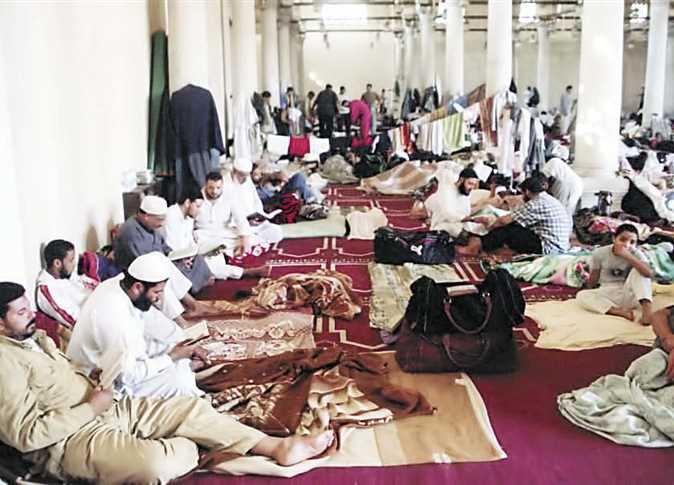 The Ministry of Endowments said that the tarawih prayers will be performed during next Ramadan under strict coronavirus precautionary measures with no permission to open shrines, toilets, event houses, public charity iftar tables, or staying in mosques.
The Undersecretary for Mosques Affairs Noah al-Issawi on Saturday said that social distancing will be taken into account during the Qiyaam prayer. No one will be blamed for performing the tarawih prayers at home, he assured, explaining that it is desirable to reduce crowding and therefore the spread of transmission.
Minister of Endowments Muhammad Mukhtar Jumaa affirmed that adherence to preventive measures against coronavirus is a legitimate, patriotic endeavor.
Event halls must remain closed with no social events held in mosques, he stressed, and called on all imams and preachers to fully adhere to precautionary measures including adherence to spacing distances, forbidding crowds and enforcing the rule that personal prayer mats must be brought in and not shared.