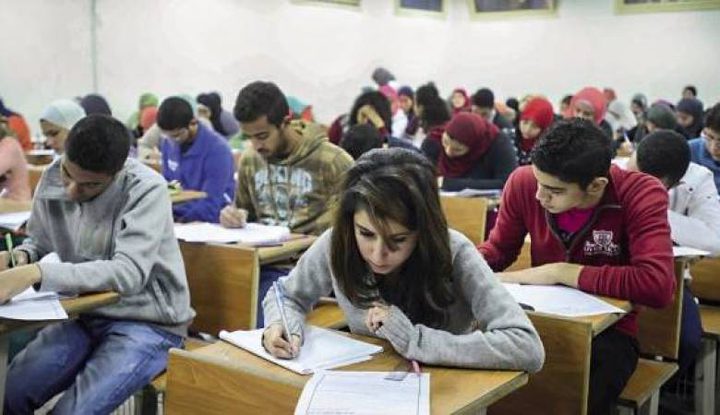 The Egyptian Minister of Education, Tarek Shawky, has approved the procedures and conditions for exams of expatriate students for the 2020/2021 academic year, which will be administered in April 2021 at Egypt's embassies and consulates in countries all over the world.
Registration for the "Our Children Abroad" system's first round of exams opens November 16, according to Deputy Minister for Creative Education and Vocational Education, Reda Hegazy.
Parents and guardians can complete registration on the Ministry of Education's website until Thursday, December 17th.
Exams for expat students will be held on two days: the first test will be on April 3, and the second on July 17.
Embassies and consulates cannot make any changes to the ministry's testing schedule.
First graders to second-year high schoolers living abroad will need to take the exam.
First, second, and third grade students will be able to access their tests online, where they are expected to complete the tests by themselves and have a parent or guardian submit the exam to the local Egyptian diplomatic mission.
Students in fourth grade and above will be able to retake a test during the July 17 session if they fail in any subjects in April. 
Anyone who fails to attend the April exam must submit a valid excuse with supporting documents excusing them from the test to the nearest embassy or consulate.
Students are not entitled to apply for the second round of exams unless they have applied for the first round.
Edited translation from Al-Masry Al-Youm