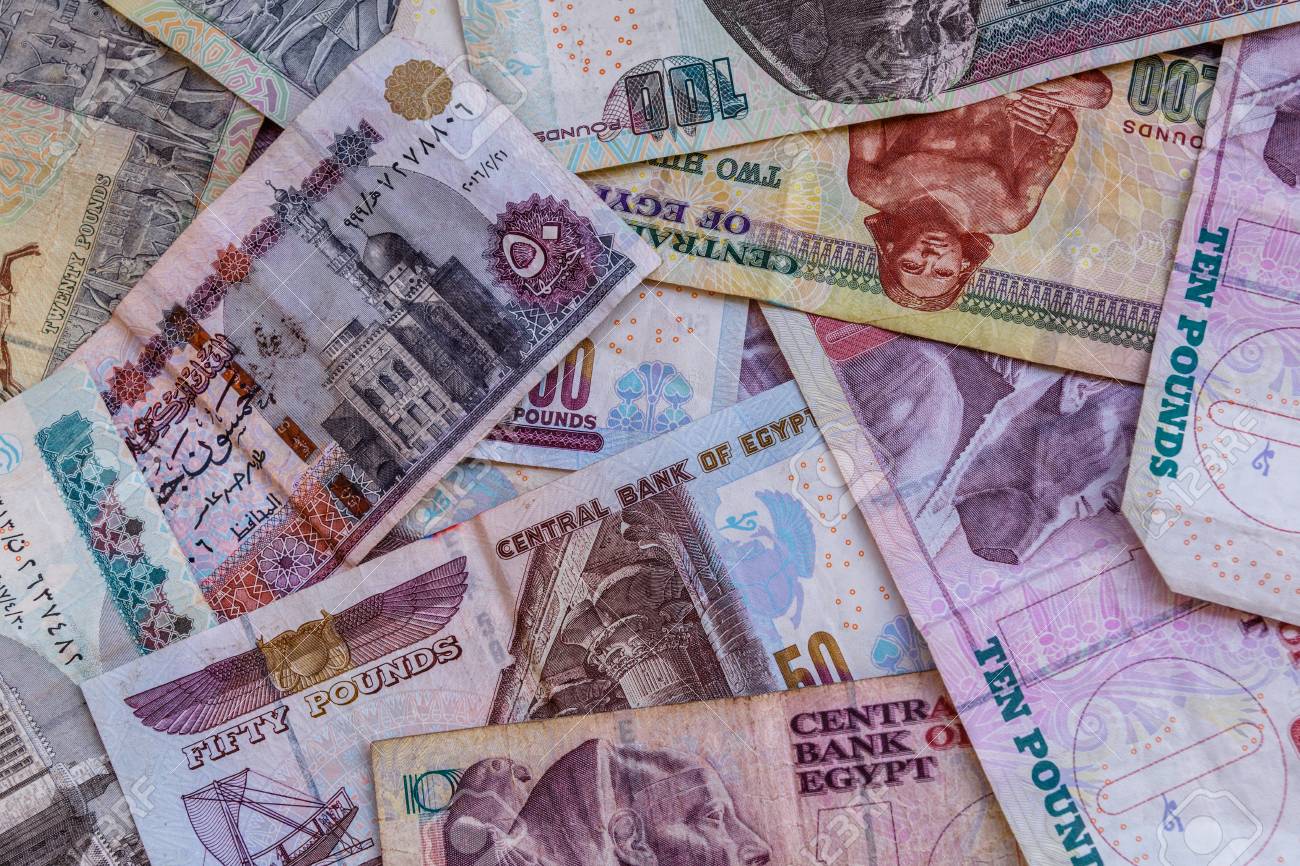 Economist Talal Abu Ghazaleh, Chairman of Talal Abu-Ghazaleh International Organization, said that Egypt's economy is set to become the sixth strongest in the world by the year 2030, during an interview with Russia Today (RT) on Monday, February 17.
Highlighting a US study, Ghazaleh pointed out that Egypt will follow close behind the globe's major economies in 2030, such as China, India, the United States, Russia and Indonesia.
The well-known economist said that countries with large populations of young people, such China and Egypt, are considered among the strongest economically in the world, particularly in light of the current era, which has been defined by new technology and related advancements.
Egypt's population officially hit 100 million on February 11, prompting fears of surging birth rates and resource strain. The country's population is set to reach 225 million within 30 years, following several African countries such as the Democratic Republic of the Congo, Ethiopia, and Tanzania, according to a recent report.
Ghazaleh claimed during the interview that Egypt's Gross Domestic Product (GDP) growth rate has surpassed 8 percent, a figure that would put the country ahead of China.
Egypt's Minister of Planning and Economic Development Hala al-Saeed, however, said the country had achieved a GDP growth of 5.6 percent during the first half of the 2019/2020 fiscal year, during a ministerial meeting on Wednesday discussing economic and social issues.
Ghazaleh said during the interview he "strongly believes" that upcoming generations of Egyptians will reap the rewards of the current governmental investment plans now under construction.
Egypt was recently ranked fifth globally in terms of economic growth, according to official statements issued by Egypt's Minister of Finance Mohamed Ma'it on Tuesday, February 11.
Egypt was also ranked second among countries capable of facing "economic shocks," and came in second as well for recording the highest primary surplus of two percent with its general budget, following Ecuador, which was ranked number one.
Egypt's Minister of Finance also said that Egypt's economic growth rate had reached 5.6 percent during the first quarter of 2019/2020, with the unemployment rate declining to 7.7 percent during the third quarter of 2019.
Egypt devalued its currency by 48 percent in 2016, allowing it to float freely, in order to meet a key demand by the IMF and secure a three-year $US 12 billion loan from the fund.
In November 2019, inflation in the country reached its lowest level in years after having spiked to 33 percent following the implementation of tough economic reforms in 2016. Meanwhile, the tourism industry, weakened by years of political instability and flight bans following the 2015 bombing of a Russian airliner over Egypt's Sinai, is also on its way to recovery.
In December, a decline in the dollar put the exchange rate below the LE16 mark for the first time in three years.
Former vice president of the BLOM Egypt Bank Tarik Metwally has said previously that the decline in the price of the dollar against the Egyptian point would continue in light of efforts to improve the deficit in trade balance, the increase in foreign exchange earnings from tourism, foreign investment in treasury bills, and remittances of Egyptians abroad.
However, activity in Egypt's non-oil private sector has continued to shrink as sales and export orders fall, with the IHS Markit Egypt Purchasing Managers' Index (PMI) for the non-oil private sector sliding to 46.0 in January, compared to 48.2 recorded in December and far below the 50.0 threshold that separates growth from contraction, according to Reuters.
Last week, the IMF, having branded the 2016 program a success, even recommended that Egypt implement a new package of reforms geared towards supporting and developing the country's private sector.
On Sunday, Egypt's Finance Ministry said that it would open up the new draft of the government's 2020/2021 budget to discussion through a "social dialogue" initiative, and provided more details about the state's targets for economic growth over the course of the coming year.
Although no further details were provided on the Ministry's plans for public dialogue, during a meeting with members of Egypt's General Union of Chambers of Commerce, Finance Minister Mohamed Ma'it said that the draft aims to support comprehensive growth in the country and will focus on investments and exports.