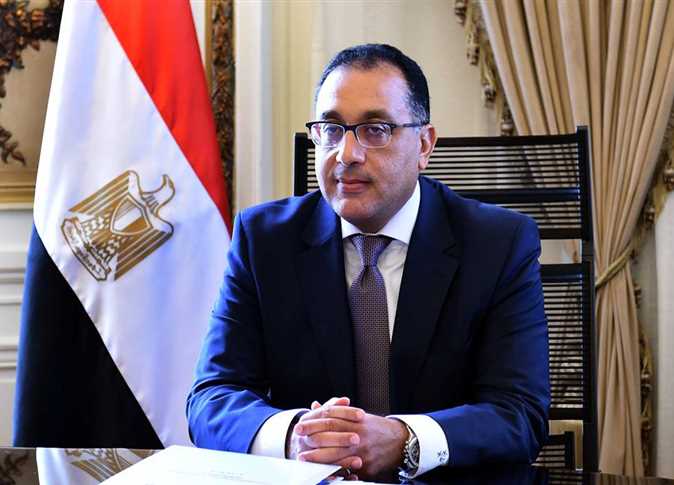 Egyptian Prime Minister Mostafa Madbouly said on Saturday that Egypt's economy is expected to grow by 6.2 percent during the 2021-2022 fiscal year.
Madbouly's statement came in his speech during announcing the "Integrative Industrial Partnership for Sustainable Economic Development" initiative between the UAE, Jordan and Egypt.
"The discussions with the UAE and Jordan contributed to the agreement on the projects that will be implemented immediately after the signing of the Declaration of the Integrated Industrial Partnership, and that the step of the Integrated Industrial Partnership is an inspiring model in the region and raises the ceiling of hopes and aspirations for all Arab peoples," Madbouly added.
He continued: "The integrated industrial partnership between Egypt, the UAE and Jordan was sparked by the Cairo meeting between the leaders of the three countries."