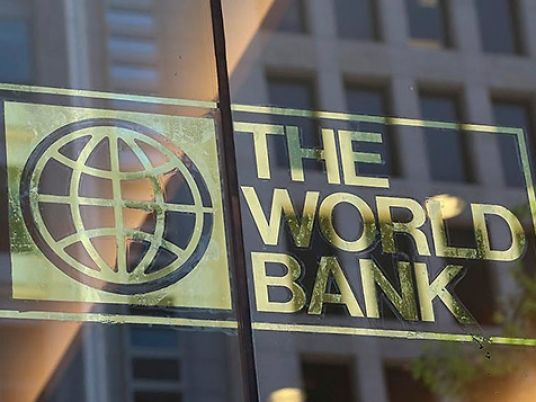 Egyptian Prime Minister Mostafa Madbouly on Friday met with a high-level delegation from the World Bank, in the presence of the Ministers of Planning and Economic Development, International Cooperation, Finance, Trade and Industry and in addition to the CEO of the General Authority for Investment and Free Zones.
Egypt's economic reform program proved to be a great success, Madbouly said. He stressed that the government is moving quickly to complete the second phase of the economic reforms.
He said that the Egyptian economy's indicators showed a growth rate of 5.6 percent – which the government is working to increase – and that foreign exchange reserves reached more than $45.5 billion.
Furthermore, the unemployment rate reached its lowest level to 7.5 percent in the second quarter of 2019, and tourism revenues reached about $12.6 billion.
The World Bank delegation explained that Egypt is a strategic partner of the World Bank, and praised its efforts within its economic, legislative and structural reform that has contributed to achieving sustainable development goals.
They said that Egypt has overcome the various challenges it faced during the past years, which resulted in achieving positive results in various economic indicators.
Madbouly stressed during the meeting that Egypt's government attaches special importance towards enhancing private sector participation in economic activity.
Egypt is keen to enhance its cooperation with its developmental partners, he said, including the World Bank in various cooperation initiatives, and also contribute to the implementation of more development projects in order to achieve the goals of Egypt's sustainable development vision 2030.
"The level of cooperation with the World Bank encourages us," Madbouly said.
He stated that the current cooperation between Egypt and the bank group amounts to about eight billion US dollars, covering the priority sectors of the government.
Edited translation from Al-Masry Al-Youm