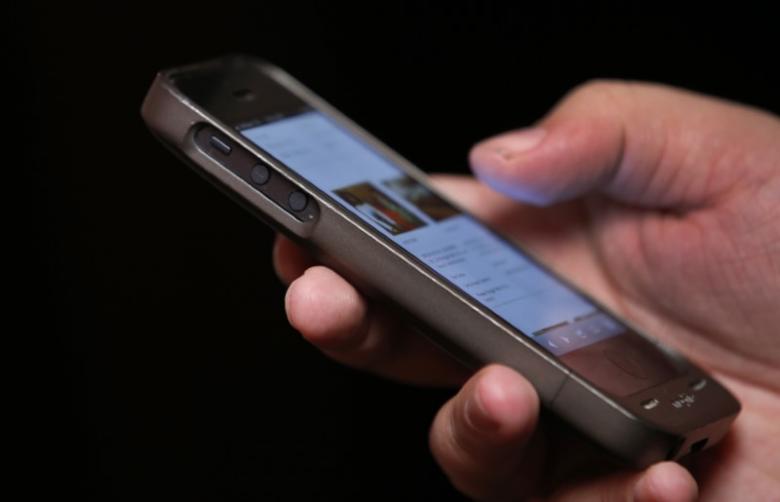 The Economic Court has fined an insecticide company LE900,000 and ordered police to seize the company's records and equipment, over charges of violating consumer privacy and sending spam messages to their cell phones.
The National Telecom Regulatory Authority (NTRA) filed a complaint against several offending insecticide companies to the prosecution of financial and commercial affairs, for sending short text messages from unknown mobile numbers without a license.
The Telecommunications Police inspected the company's office and seized their system devices, implementing Article 25 of the "Anti-Cyber and Information Technology Crimes" law, which the company had used to send out the messages.
The company staff was referred to the economic court for establishing an unlicensed telecommunication network connected to the internet, sending unwanted calls and spam text messages, as well as using unlicensed hardware for telecommunication services and inserting the personal data of several citizens into an electronic system.
A senior employee in the NTRA said that the economic court will consider lawsuits against other companies in December for offering unlicensed telecommunication services.
Edited translation from Al-Masry Al-Youm