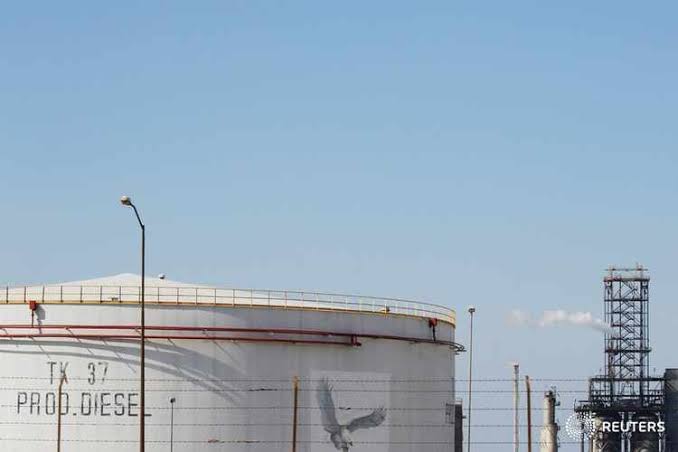 Dues to foreign oil companies in Egypt have decreased to their lowest level since 2010, thanks to the payment of US$5.4 billion from dues totaling $6.3 billion within seven years, according to an infograph and report by the Egyptian cabinet on Sunday.
The government plans to pay the remaining dues valuing $900 million during the fiscal year 2019-2020, the report stated.
According to the report, dues decreased to $0.9 billion in the fiscal year 2018-2019, compared to $1.2 billion in 2017-2018, $2.4 billion in 2016-2017, $3.4 billion in 2015-2016, $6.3 billion in 2011/2012, $3.2 billion in 2010-2011 and $1.3 billion in 2009-2010.
The dues increased as a result of the difficult conditions the Egyptian economy fell into, alongside the increased support allocated to petroleum products, the increasing domestic consumption of petroleum products, the increasing amount of imports bridging the gap between domestic production and consumption, and the decreasing amount of foreign currencies within Egypt.
Paying the dues has supported foreign investor confidence towards Egypt's economy, the report highlighted, adding that it also helped increase investments in the oil and gas industry – as well as motivating international companies to intensify their search and exploration operations.
The infograph added that domestic production rates of natural gas, crude oil and condensates have increased, while the volume of the natural gas production also increased to 7.2 billion cubic feet per day.
Edited translation from Al-Masry Al-Youm